5 Keys To The Incredible Performance Of The 2016 Subaru WRX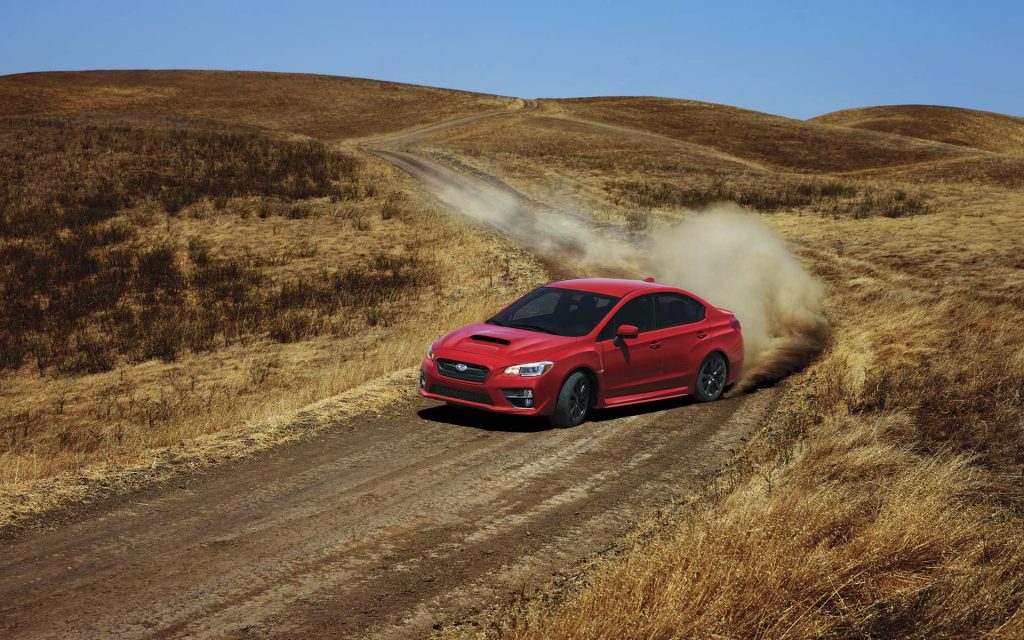 You don't buy a Subaru WRX to take the kids to soccer practice. The WRX was born to perform. That's why we decided to highlight 5 of the performance features on the new 2016 Subaru WRX.
Engine
The heart and soul of any performance vehicle is its engine. Under the hood of the WRX is a FA20 2.0-liter turbocharged SUBARU BOXER® engine capable of 268 horsepower and 258 lb-ft of torque. It'll also take you from 0 to 60 mph in just 5.5 seconds.
Chassis
You wouldn't build your house on a poor foundation. So why build your car on a weak, flexy chassis? The Subaru WRX chassis is fortified with high-tensile strength hot-stamped steel. This stiff chassis offers unmatched handling and gives the driver confidence to push the WRX to the limits.
Transmission
The choice is yours on the WRX between a 6-speed manual transmission with carbon 1st and 2nd gear synchros or the available Sport Lineartronic™ Transmission with paddle shifters, 6 and 8-speed manual modes and three performance modes. The Sport Lineartronic™ Transmission is the best of both worlds because it merges an automatic transmission with the ability to manual control as well.
Suspension
The WRX offers a track-tuned high-performance suspension. Compared to previous models the 2016 WRX suspension is much more responsive giving the driver improved control and handling even with the turbocharged engine.
Brakes
With all that speed, you need brakes with extreme stopping power. 12.4-inch front and 11.3-inch rear discs are paired with a large bore brake master cylinder. You'll have even more control with ABS and Electronic Brake-force Distribution (EDB).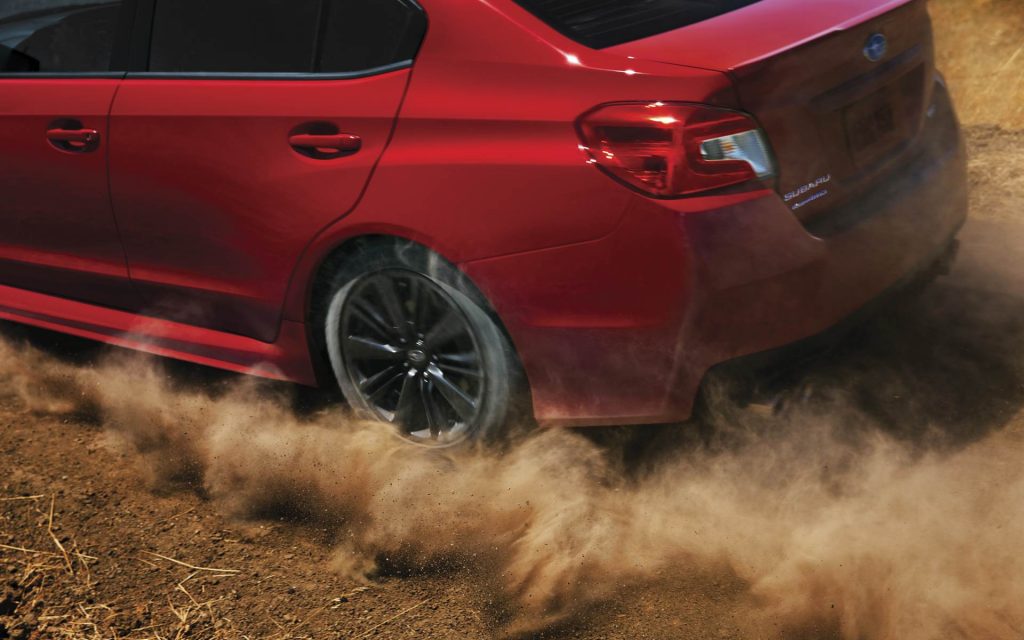 This sedan exudes speed and power no matter what terrain you encounter. Plus you get all this incredible performance without sacrificing a lot of efficiency. The 2016 Subaru WRX gets an EPA estimated 20 mpg city and 27 mpg highway fuel economy.
Stop by Subaru of Ontario at the Ontario Auto Center to take the 2016 Subaru WRX for a test drive. You can also browse our inventory online now!