What is Overlanding?
Overlanding has experienced a surge of popularity over the last year or so. As people start to investigate new ways to travel and unplug, interest in overlanding has increased. So, what is overlanding? Think about taking off-roading and camping to the next level. Overlanding is about the journey and sends people on faraway paths for some self-reliant exploration to remote destinations.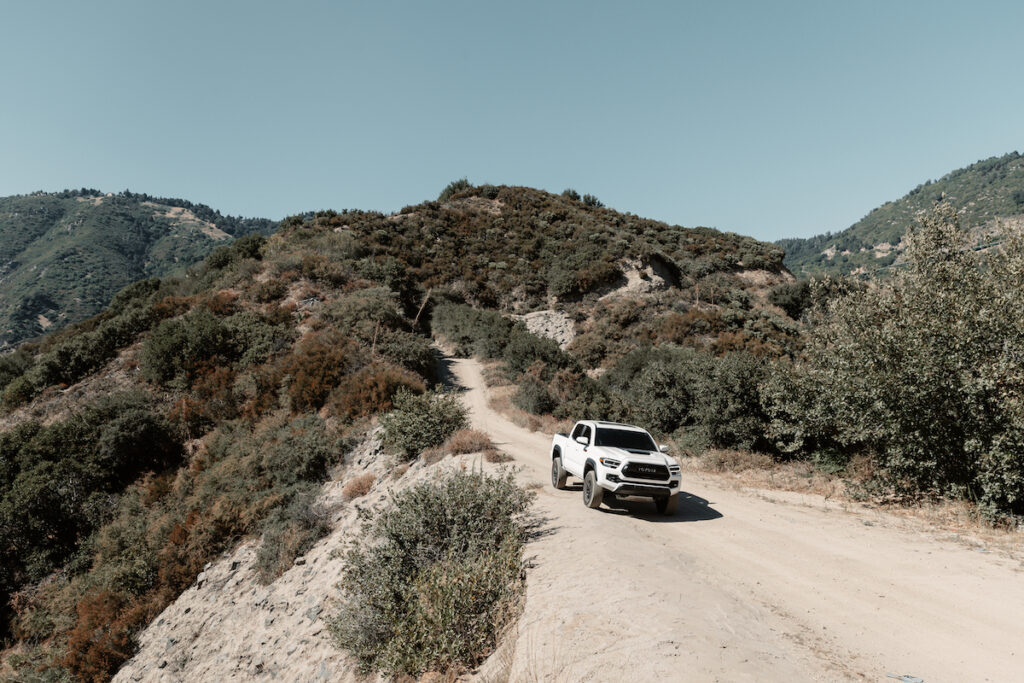 About Overlanding
Overlanding started back in the early 1900s in Australia, and originally was a way to develop trade routes across the challenging terrain. Today, the idea is to venture out on a longer quest that takes you completely off-grid. There's no campground or restaurants when you're overlanding. You pack everything you need into your vehicle and set out for paths unknown. This means you'll be packing food, water, camping gear and even some supplies for vehicle repairs. You'll likely be out of touch or with poor cell service in these remote areas, so you'll need to depend on yourself and anyone on the adventure with you to keep your journey going and to have a successful trip.
Start Overlanding
Does this sound like something that's up your alley? Fair warning: It's not for the faint of heart and can be dangerous depending on the circumstances, so you'll want to be prepared and do your research before heading out for your first expedition. You might also consider traveling with an experienced overlander before venturing out on your own. Here are a few things you'll need to get started:
The right vehicle
You will absolutely want a 4WD vehicle, potentially with modifications for your overlanding journey. You won't necessarily know what types of terrain you'll come across, so you'll want to be prepared for anything. This will likely mean upgraded tires with serious tread, raising your vehicle to give it more clearance and getting some sturdy gas containers to ensure you don't run out of fuel on your adventure.
A place to rest
After a long day of exploration, you'll want a place to have a good night's sleep. Check out your options such as regular camping gear, sleeping inside your vehicle or getting a rooftop tent. You might even make your decision based on the areas and terrain in which you plan on exploring.
Time to eat
Make sure to get some top-notch cooking gear and food storage. There's no refrigerator or restaurants where you're going, so being diligent about food planning will be imperative.
First aid and tools
Overlanding is all about self-reliance and you'll need to be able to patch yourself or your vehicle up if something goes awry. With that in mind, pack a fully-stocked first aid kit as well as a tool kit. Don't forget important items like a socket set, pocketknife, Allen key set, a tire pressure gauge and even some zip ties which can come in handy. Some folks are even using portable solar panels to give power to devices without sucking power from your vehicle's battery.
Hit the path less traveled
Are you ready to start overlanding, but need the right vehicle to get started? You can learn more about new and used 4WD vehicles by contacting any of our dealerships.