What is the difference between AWD and 4WD?
There used to just be front-wheel drive and rear-wheel drive. Now, there is also all-wheel drive (AWD) and four-wheel drive (4WD). If both AWD and 4WD deliver power to all four wheels of the vehicle, what is the difference, and which one is right for you?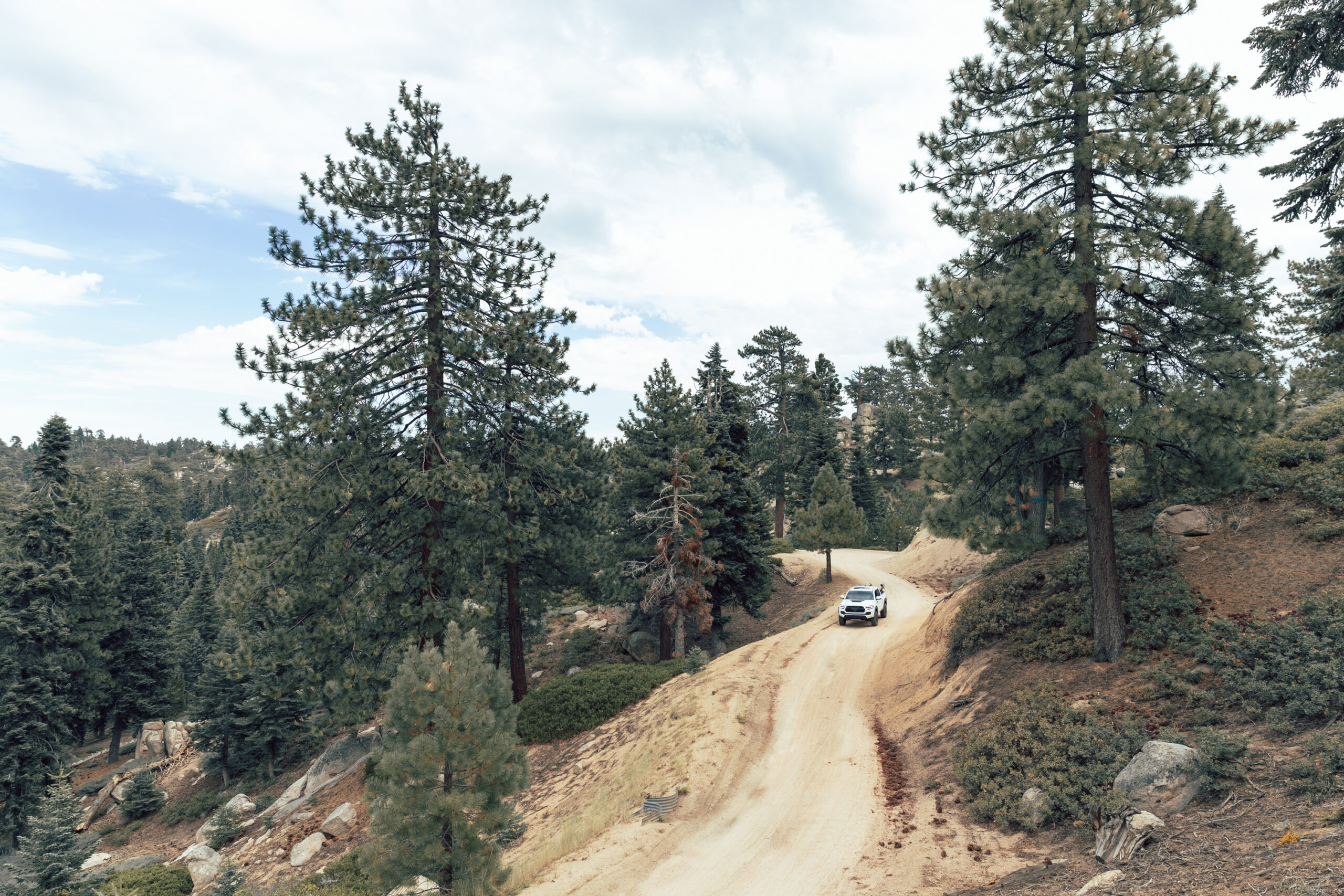 About AWD
There are two types of AWD systems, both full-time and part-time. Most AWD systems operate through the vehicle, meaning that the driver doesn't have to flip a switch or make a selection to engage AWD. For full-time AWD the system is on all the time, for part-time the vehicle will be in 2WD for regular conditions, but automatically turn on the AWD system if it senses the need for additional traction.  
When AWD is engaged, power from the engine and drivetrain get delivered to all four wheels. The system can sense if one wheel needs a bit more or less torque, and will adjust to provide the driver with the best distribution. This gives the driver more traction, increased handling and overall provides a smoother ride. 
Who needs AWD?
AWD is great for drivers that mostly drive on paved roads, but want to have the security of increased traction and excellent control during instances of poor weather or unexpected road conditions. 
About 4WD 
4WD systems also offer full-time or part-time options, however, most 4WD vehicles are part-time systems, and the driver needs to make the decision to manually turn on the functionality. 4WD systems often have a variety of settings to choose from for various terrain and conditions. Some get so detailed that the driver may be able to select which tire gets some extra power.
A 4WD system locks the driveshafts together, ensuring that all wheels turn at the same speed at the same time. While a 4WD system can provide even more torque, because the driveshafts get locked together, it's not ideal for quick, tight turns. Most drivers only engage 4WD in intense terrain situations such as off-roading or severe weather conditions.
Who needs 4WD?
Most daily commuters don't need 4WD, even if they like the extra control on the road, AWD will likely be enough to satisfy their need for safety and handling. Drivers that would want to invest in 4WD systems are those that like to take the road less traveled, take their vehicle off-roading or live where extreme weather conditions (such as deep snow) are common. 
What's right for your driving needs?

Both AWD and 4WD provide some fantastic benefits. What you need depends on what type of driving you do. If you're mostly a paved-road commuter that likes the smooth ride and safety of extra grip, then AWD is probably the right fit. However, if you're adventuring in the wilderness and taking off-road trips and want to get into the nitty-gritty of power distribution, then 4WD will likely be the best option. 
Find your AWD or 4WD vehicle
You can learn more about available AWD and 4WD vehicles by contacting any of our dealerships.