What to Look for When Purchasing a Used Car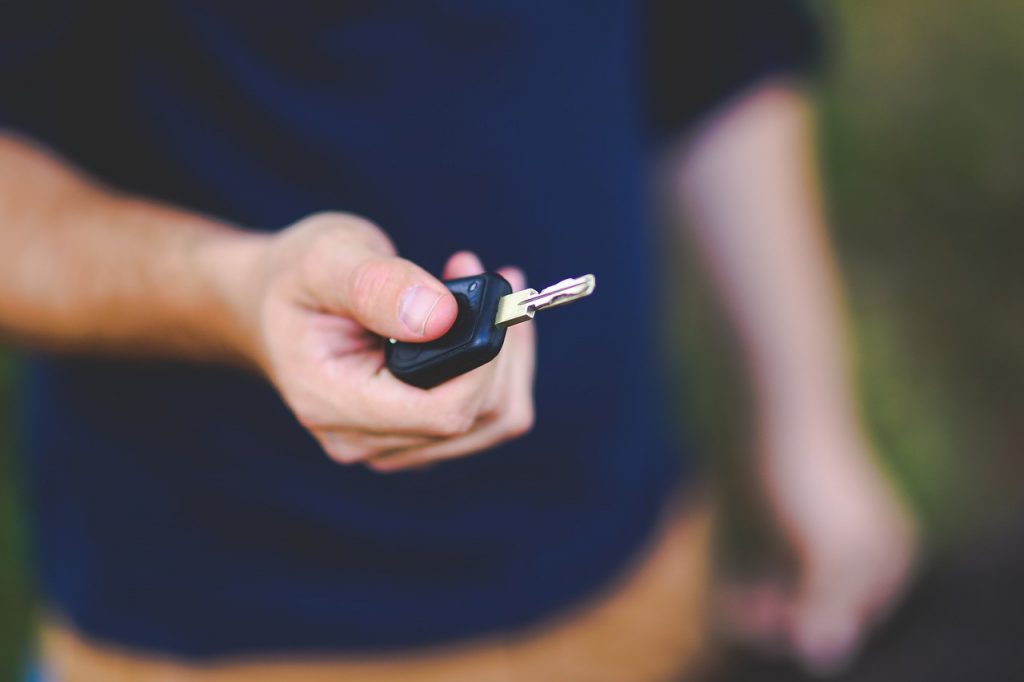 Buying a used car can be very exciting. You get to explore a variety of makes, models, and try and track down the perfect car. When considering how to purchase a used car in Ontario, there are things that can make the process successful. Here are some tips on what to look for when purchasing a used car here in Southern California. 
Do Your Research
Once you know the type of car you're looking for, do some research. Compare reliability stats and customer reviews on different models. Avoid vehicles with poor reports. Even vehicles with good reliability will likely have in item or two that is known to break or need replacement. Keep these items in mind and ask about them when you look at the car in person.
Inspect the Car Inside and Out
Take a good look at the exterior and interior of the car. Look for rust on the body and underside of the car as well and any evidence of damage. Inside the car, inspect the seats for any holes, tears, or stains. Try operating the radio, the windows, and any other electronic device in the car to make sure everything works.
Take the Used Vehicle Out for a Spin
When you test drive a pre-owned car, you should be able to identify if there are any major mechanical problems. Listen for any unusual noises such as clunks, rattles, or grinding as these can indicate worn or broken components. Feel for vibration from the engine, through the steering wheel, or through the brake pedal as any strange or harsh vibration can indicate that repairs are needed.
Get a Vehicle History Report
A vehicle history report will list any major accidents or repairs the car has been through. It can also verify the number of previous owners and the number of miles on the odometer each time the car changed hands.
Avoid Hassles and Get a Used Car from Ontario Auto Center
If you want to simplify the process of buying a used vehicle near Chino, CA, then visit Ontario Auto Center. We have many used cars for sale near Corona, CA, and we're committed to selling only the highest quality certified pre-owned vehicles at our Ontario dealerships. Save on your next pre-owned car from Ontario Auto Center and be confident in your next used car purchase!