3 New Vehicles that Make Back-to-School Exciting
"Back to School."
Those 3 words strike fear in children everywhere. Nothing puts a damper on summer more than having to think about returning to school. However, hope is not lost! Three exciting new vehicles can help you change the back-to-school blues into happy tunes. Returning to school in the Chino, Corona or Norco areas of Ontario, CA will be more enjoyable in a 2016 Toyota Corolla, 2016 Mazda Mazda3 or 2016 Honda Civic from our new vehicle inventory.
Styling Options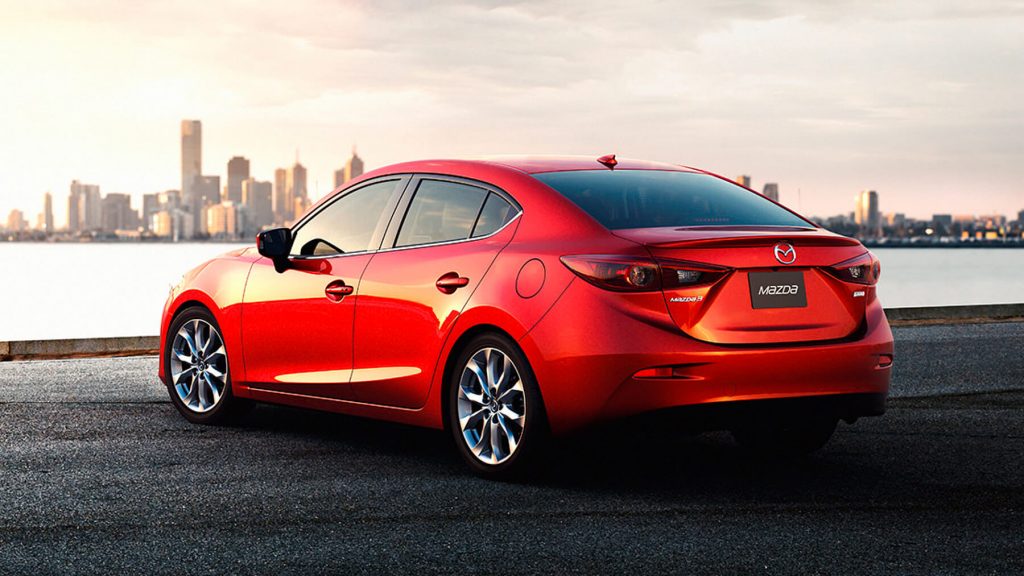 The 2016 Honda Civic, Toyota Corolla and Mazda Mazda3 are quite similar in a lot of respects. Gone are the days of compact sedans looking like your grandma's go-to-church vehicle. These sporty cars feature sleek lines and hip styling that would even make your grandma blush.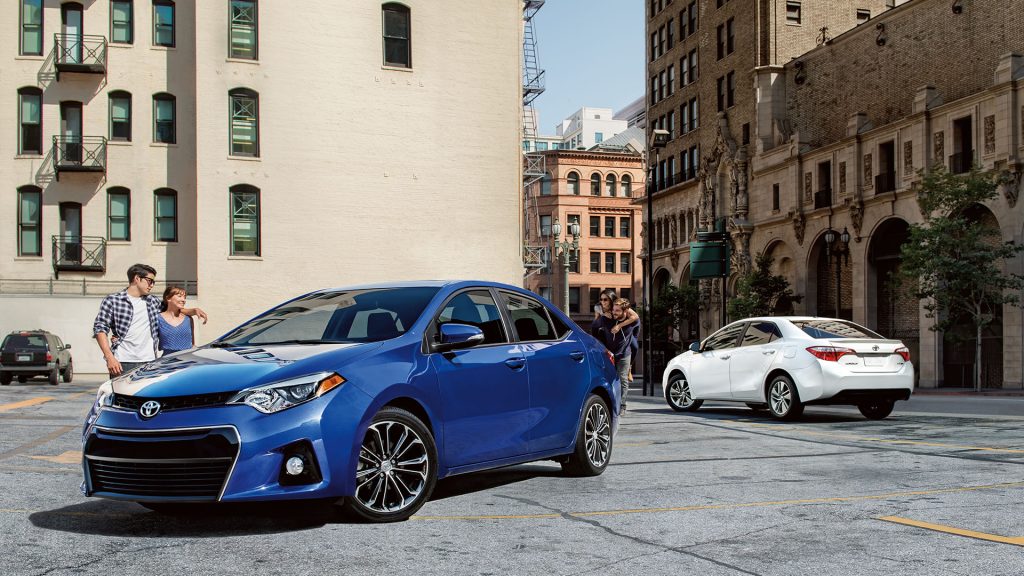 The Corolla comes in 4-door models, while the Civic is available in 2 and 4-door configurations. The Mazda3 is available in 4 and 5-door hatchback models. The 4-door model in each car is comparable in length, width, height and weight. For a more sporty style, the Civic and Mazda3 are equipped with a rear spoiler.
A Handle on its Military History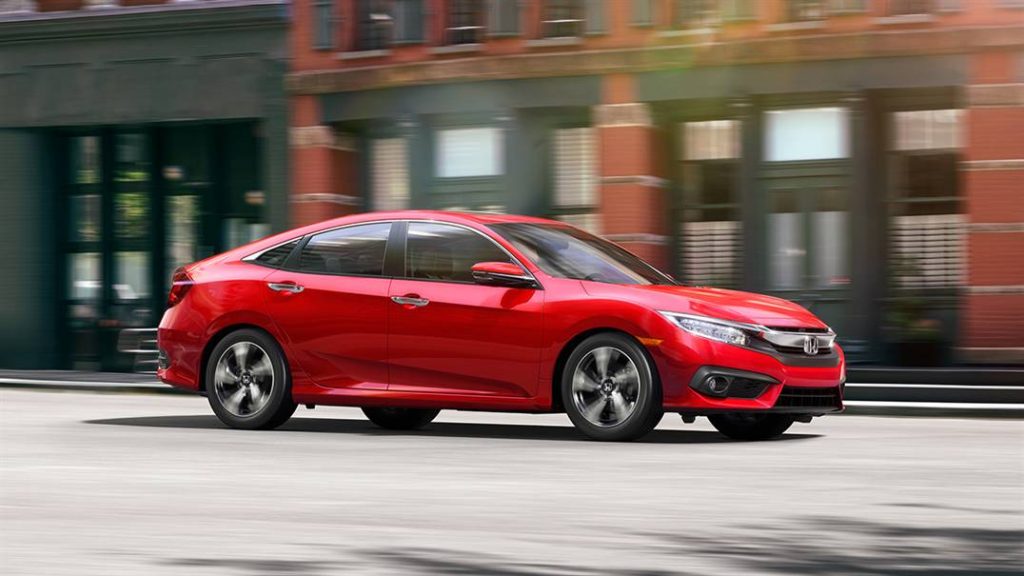 According to side-by-side comparisons from U.S. News & World Report, the Corolla, Civic and Mazda3 are all built with safety in mind. The magazine rated each of these vehicles at the highest end of the safety scale, with the Civic garnering a perfect 10 in this category. Getting children to and from school should be enjoyable, but also safe.
Make the grind of getting students back to school a little easier this year by checking out a 2016 Civic, Corolla or Mazda3 at Ontario Auto Center. We have a wide variety of new 2016 new vehicles for sale in the metro Ontario, CA area, as well as a large selection of quality pre-owned vehicles. Visit us today for a test drive, or feel free to contact us for more information.