3 Of Our Favorite Things About The 2015 BMW 3 Series 328i Sedan
When it comes to luxury, safety, power and efficiency the 2015 BMW 3 Series 328i Sedan really is the ultimate driving machine.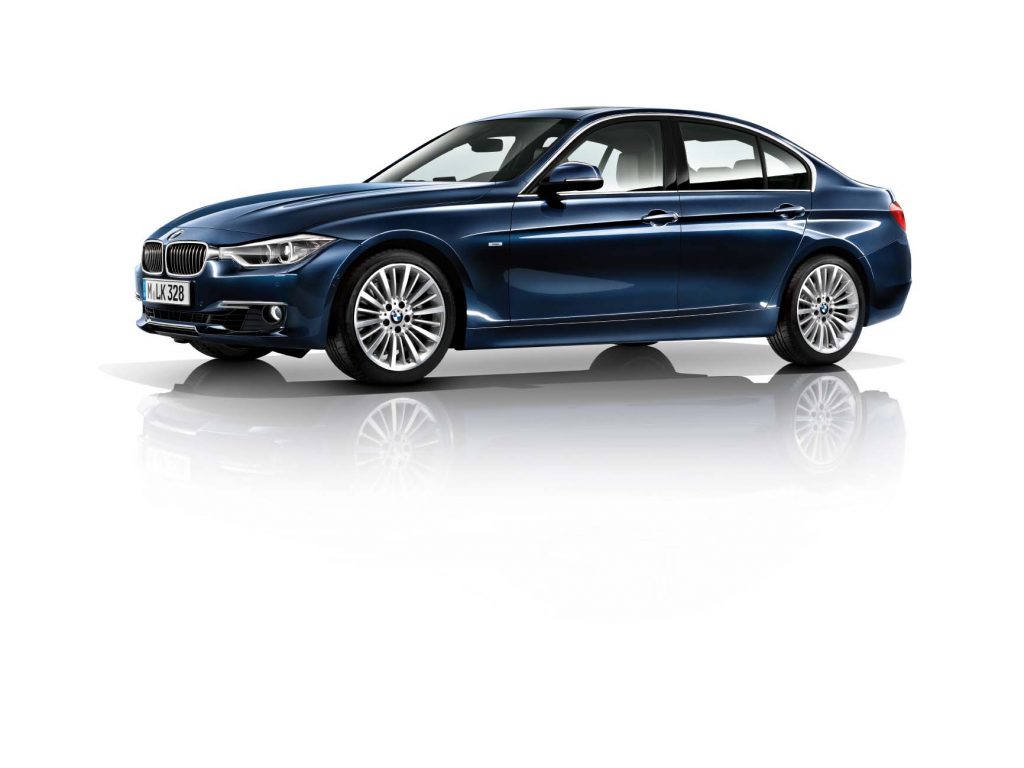 Power & Efficiency
Under the hood of the 328i Sedan is a 2.0-Liter Twin Power Turbo Inline 4-Cylinder Engine. It's capable of generating 240-hp and can put out 255 lb-ft of torque to take you from 0 to 60 mph in just 5.7 seconds. Not only is it powerful, it's also incredibly efficient with an EPA estimated 35 hwy mpg. To really maximize efficiency we recommend using the ECO PRO setting on the Driving Dynamics Control. Other modes include SPORT and COMFORT depending on your driving preferences.
Luxury & Entertainment
The 328i Sedan is all about the details. It's wrapped in premium leather, and fine accents that one has come to expect from a luxury line like BMW. The 328i Sedan comes with 9 speakers, 2 subwoofers, and a 6.5-inch full color flat-screen iDrive display so you're always connected and your music sounds as incredible as seeing it performed live.
Functionality & Safety
If you look up functional in the dictionary you might just find the 328i Sedan. It offers a contactless opening of the tailgate for easy access when your hands are full. There are storage compartments throughout for big items like luggage and there's even special nooks for small items like smartphones. The through-loading system offers access into the sedan from the trunk for transporting larger items and two adults can sit comfortably while the middle seat is folded down for carrying cargo. When it comes to safety the 328i Sedan has you covered. Not only was it built to withstand an accident and lessen the impact on you and your passengers, it also comes with numerous passive features to make sure an accident never occurs in the first place.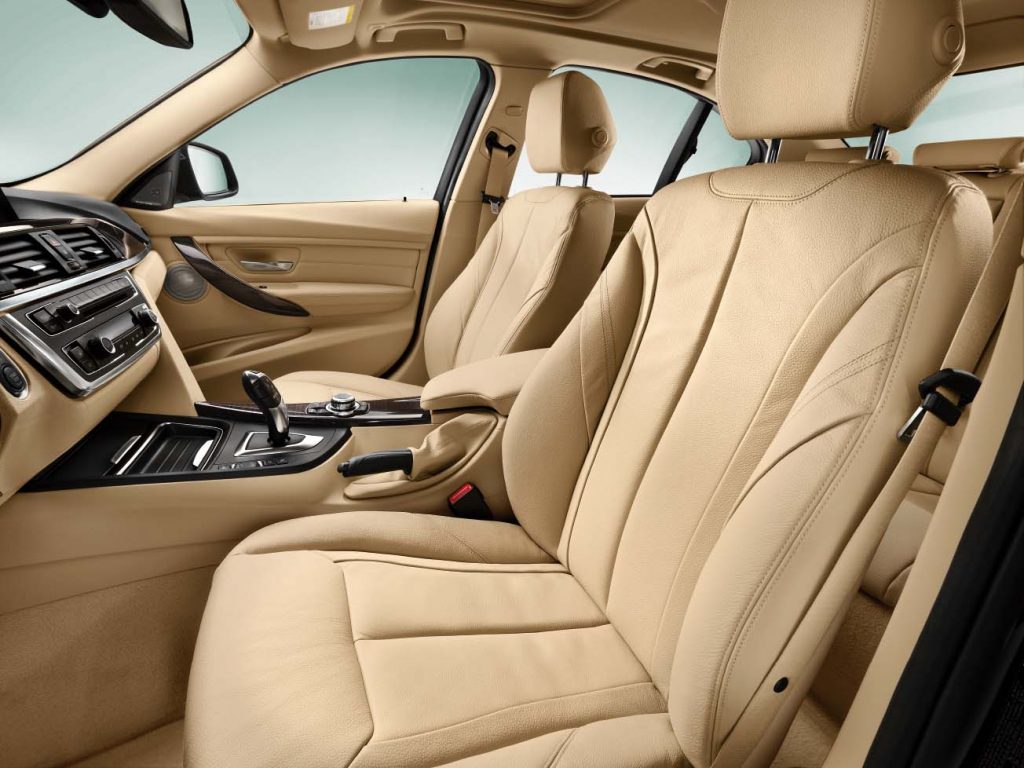 You can get your hands on one starting at just $37,500. Be sure to visit BMW of Ontario located at the Ontario Auto Center in the Inland Empire for a test drive!