3 Toyota Cars to Look Forward to in 2016
This year, Toyota announced that they are releasing six new 2016 vehicles including an all-new fuel-cell model. With state-of-the-art technology and completely redesigned stylings, Toyota has stepped up their game and at Ontario Auto Center, we cannot wait to get our hands on these amazing cars. Here are just a few of the new vehicles that we expect to fly off the lot next year:
1. 2016 Toyota RAV4 Hybrid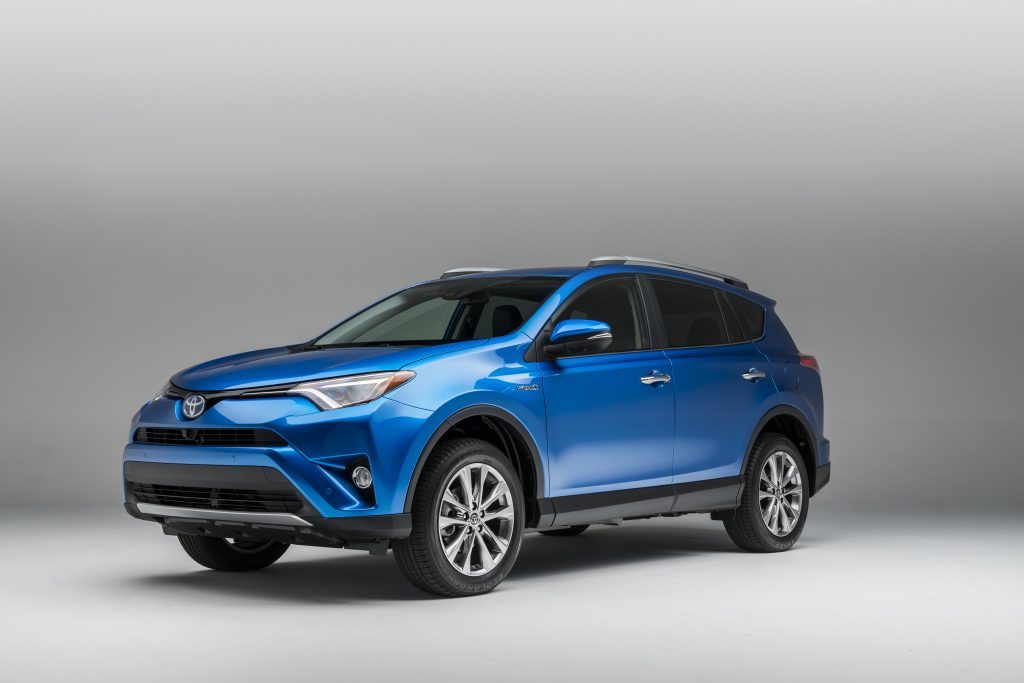 After 20 years of being in production, the RAV4 is finally giving into the green movement and offering a hybrid option. Upgraded with 17-inch wheels, new front and rear fascias, and a redesigned tailgate, the new RAV4 looks sleeker and sportier than ever. Although the fuel economy for the new hybrid has not been announced, it is expected to reach 32 combined mpg when paired with the standard all-wheel drive. The RAV4 will also come with top-of-the-line technology features including a Bird's Eye View system which gives the driver a complete 360-degree look at the outside of the car and a 7-inch multimedia touchscreen display for first-class entertainment and navigation. The 2016 Toyota RAV4 Hybrid is expected to go on sale this fall.
 2. 2016 Toyota Tacoma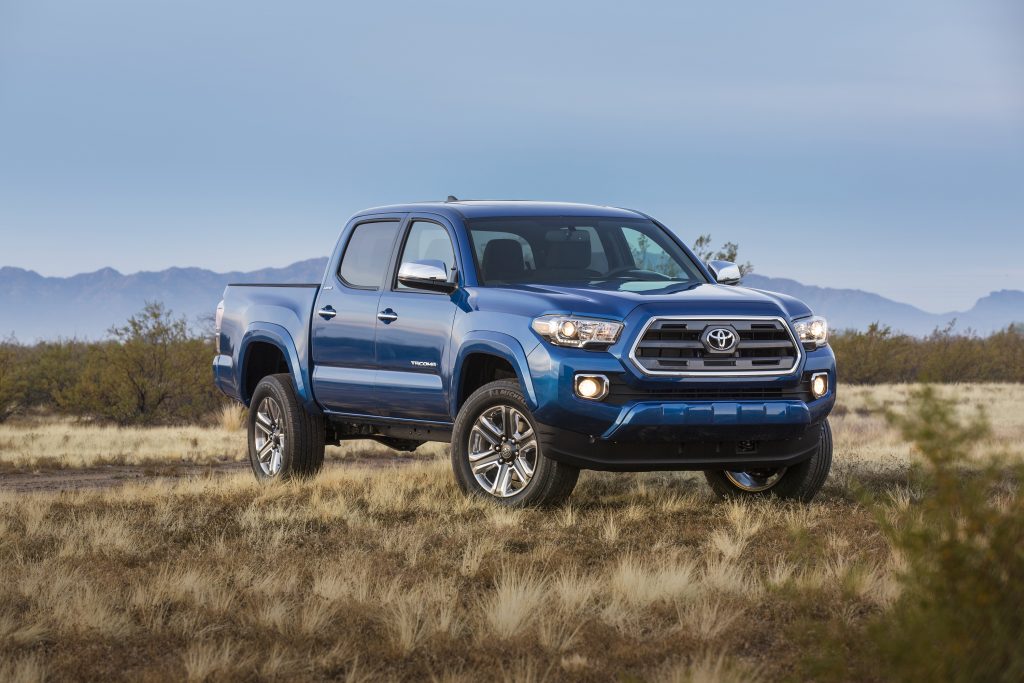 The Toyota Tacoma has held its head high throughout the years as one of the best-selling mid-size trucks in its class. The 2016 Tacoma reaches a new level of excellence with an updated look and impressive performance revisions. The exterior has been enhanced to include high-strength steel for a lighter overall weight and retuned suspension for smoother driving. Although the introductory engine remains the same, a 3.5-liter V6 engine is the newest option with a fuel-saving Atkinson power cycle. The TRD Off-Road model gains some athleticism with an adjustable-terrain system, electronically-locing and limited-slip rear differential, and hill-start assist. An added feature that is also new for 2016 is the built in GoPro windshield camera that allows you to capture video and pictures on every adventure.
 3. 2016 Toyota Mirai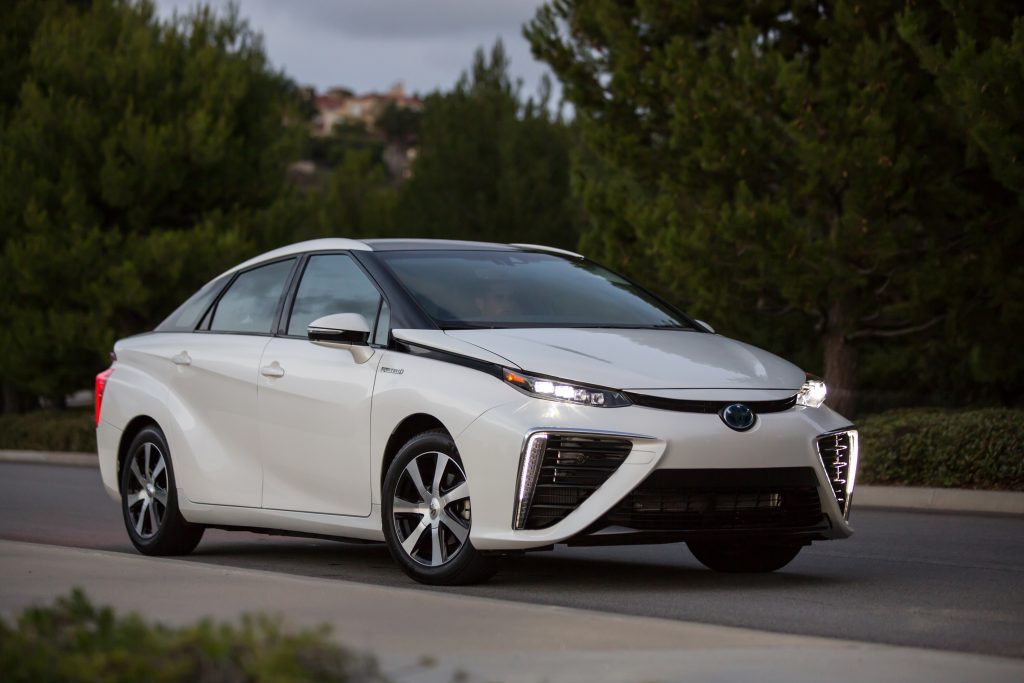 The 2016 Mirai is a futuristic fuel-cell vehicle that is unlike any other Toyota we've ever seen. By using hydrogen instead of gasoline, the Mirai refrains from emitting harmful gases into the air like most vehicles do. Fueling up only takes five minutes and provides 300 miles of driving on a full tank.  Although it is environmentally friendly, the Mirai remains powerful by producing 151 horsepower and 247 lb-ft of torque with a top speed of 111 mph. Security is the Mirai's middle name due to the strong outer shell which evenly distributes impact energy and the Active Safety System™. The Active Safety System™ is a collection of security features that include Enhanced Vehicle Stability Control, Traction Control, Brake Assist, and much more.
For more information on the latest Toyota models, feel free to visit John Elway's Crown Toyota Scion at Ontario Auto Center today. You can also call (877) 387-5376 or check out Ontario Auto Center's online inventory for a variety of available vehicles throughout San Bernardino County.