5 Road Trips to Take from Southern California This Memorial Day Weekend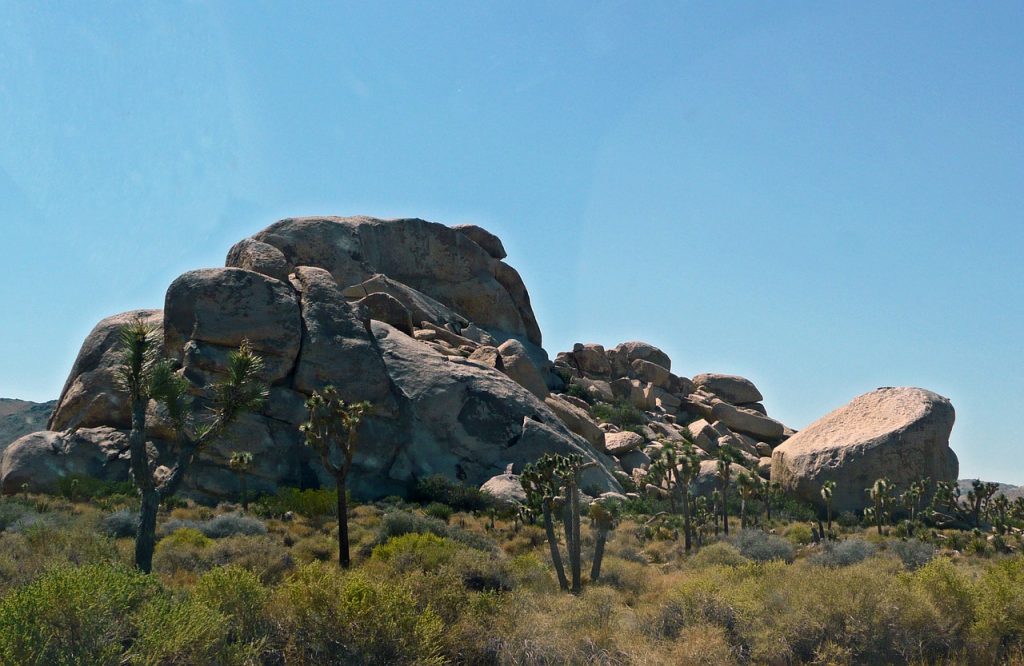 Thinking of hitting the open road and exploring some new destinations on a Memorial Day road trip? Here are five great options, ranging from theme parks to the great outdoors. We're sure you'll find something you and your family will enjoy right here in Southern California. 
Universal Studios Hollywood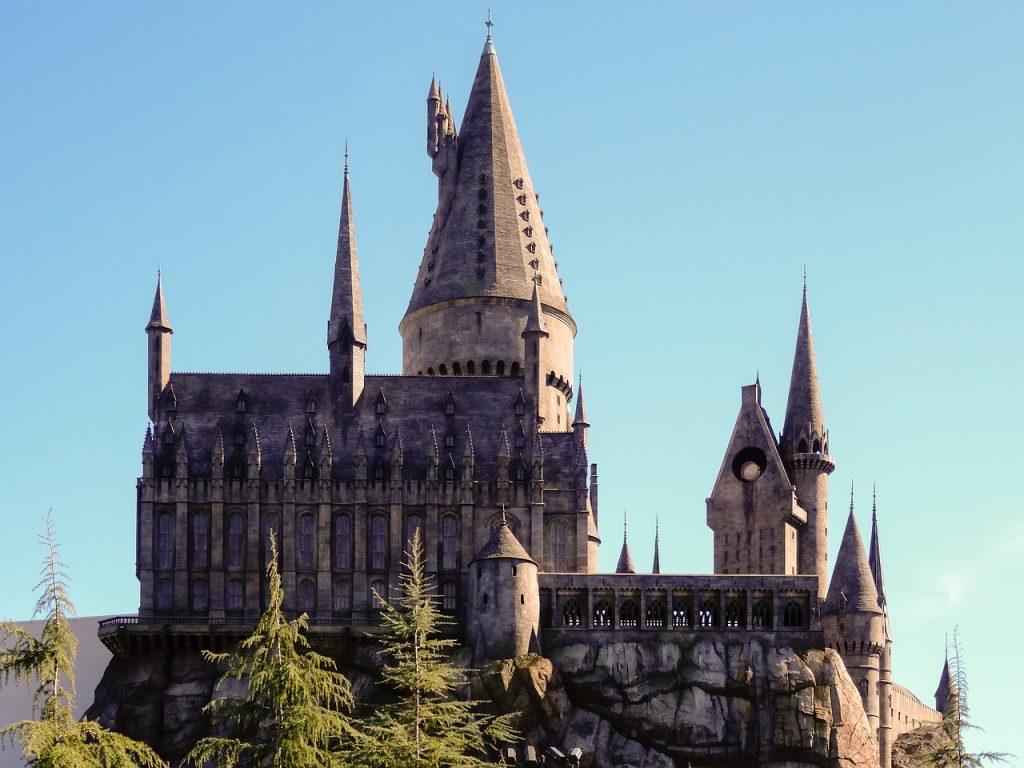 Located north of Los Angeles in the San Fernando Valley, Universal Studios Hollywood is a great choice for the entire family. You can explore a variety of rides and attractions based on popular Hollywood movies. Even if you've gone before, the park offers new and updated attractions that you might want to check out, including The Wizarding World of Harry Potter™. You can easily spend a fun day sipping Butterbeer and checking out some of the studios with a behind-the-scenes tour.
Joshua Tree National Park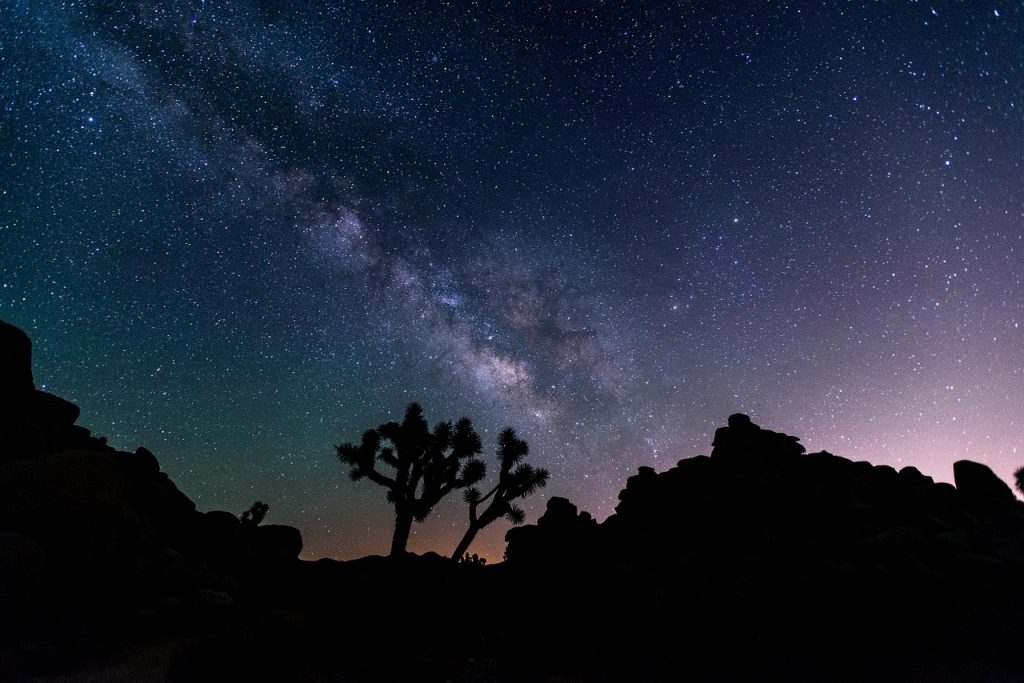 If you love nature and hiking, Joshua Tree National Park is a great place to explore that's not too far from Los Angeles. You'll enjoy miles of hiking options and plenty of interesting rock formations. If you like rock climbing, you'll have more than 4,500 climbing routes to choose from. You can even stop by the Salton Sea if you're looking for something unique. If you want to spend the whole weekend, the park offers several overnight campsites and large areas for backcountry camping.
San Francisco, CA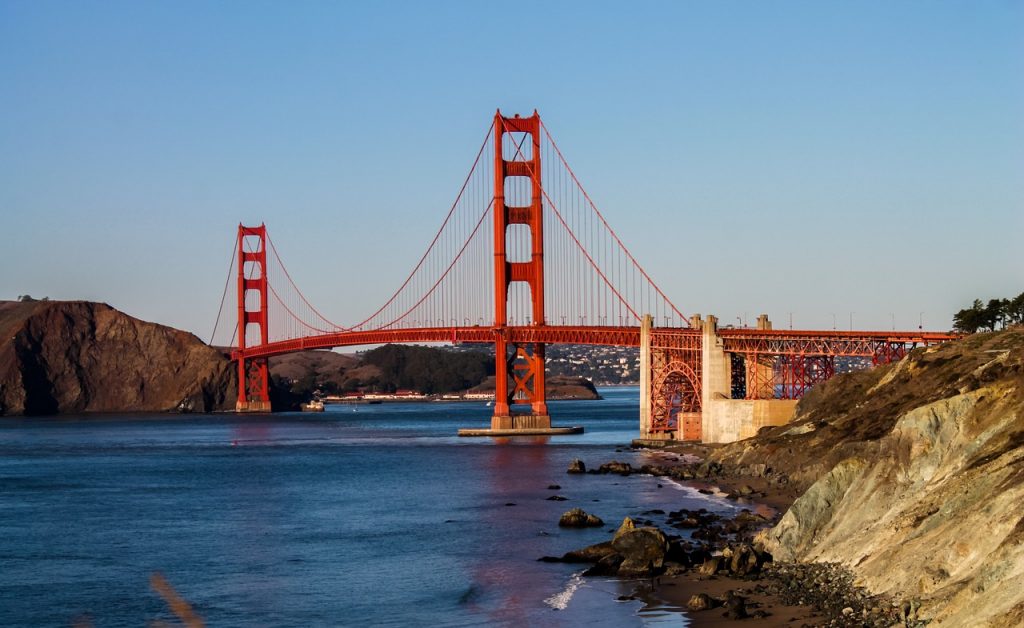 If you're willing to make the drive up to Northern California, San Francisco will be well worth the trip. This exciting city offers tons of things to do no matter what you're looking for. Check out museums in the city or walk around Golden Gate Park with the family. Drive down the Golden Gate Bridge and enjoy brunch at a cute cafe. There are plenty of attractions to keep you busy in this bustling city. Be sure to stop by Chinatown before you leave to check out small shops and bakeries.
San Diego, CA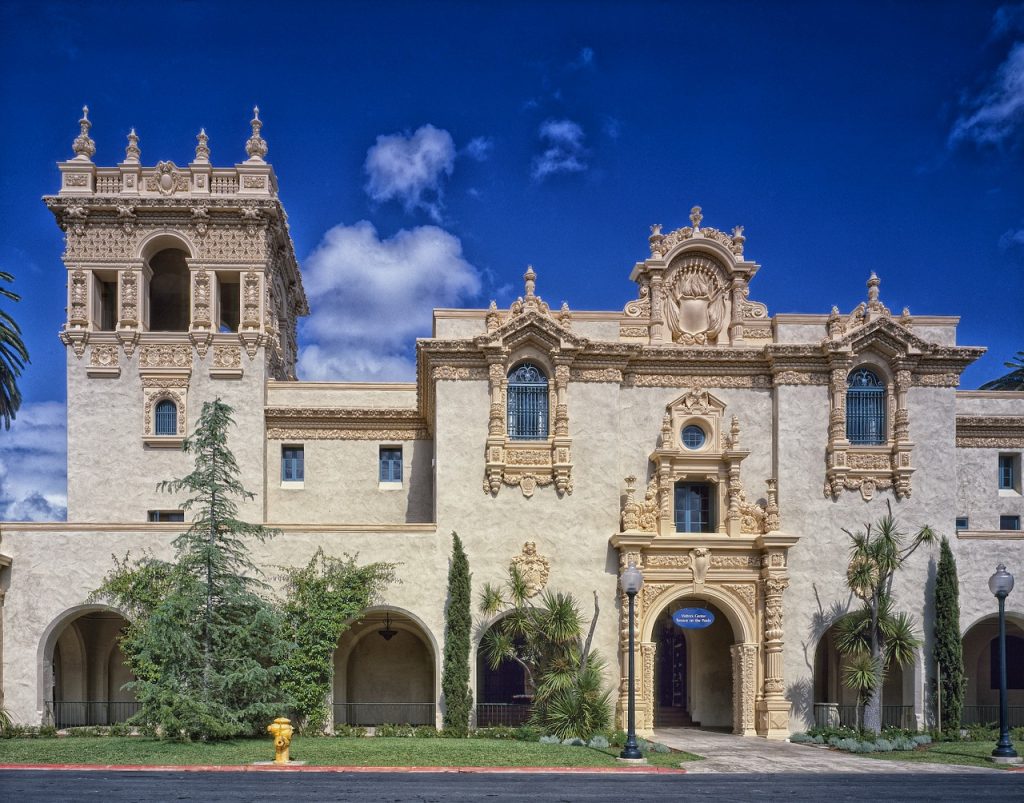 San Diego is a beautiful city offering wonderful beaches, luxury resorts, premium shopping, and the world-renowned San Diego Zoo. There is something here for the entire family to enjoy, whether you want to head to a park or stroll along the beach. Take a day trip to SeaWorld to visit the marine life, or check out Balboa Park for gardens and museums. Walk through Seaport Village for great views of the bay and to enjoy a waterfront lunch. Just head down the 5 freeway from Ontario, CA to visit this fine city.
Disneyland in Anaheim, CA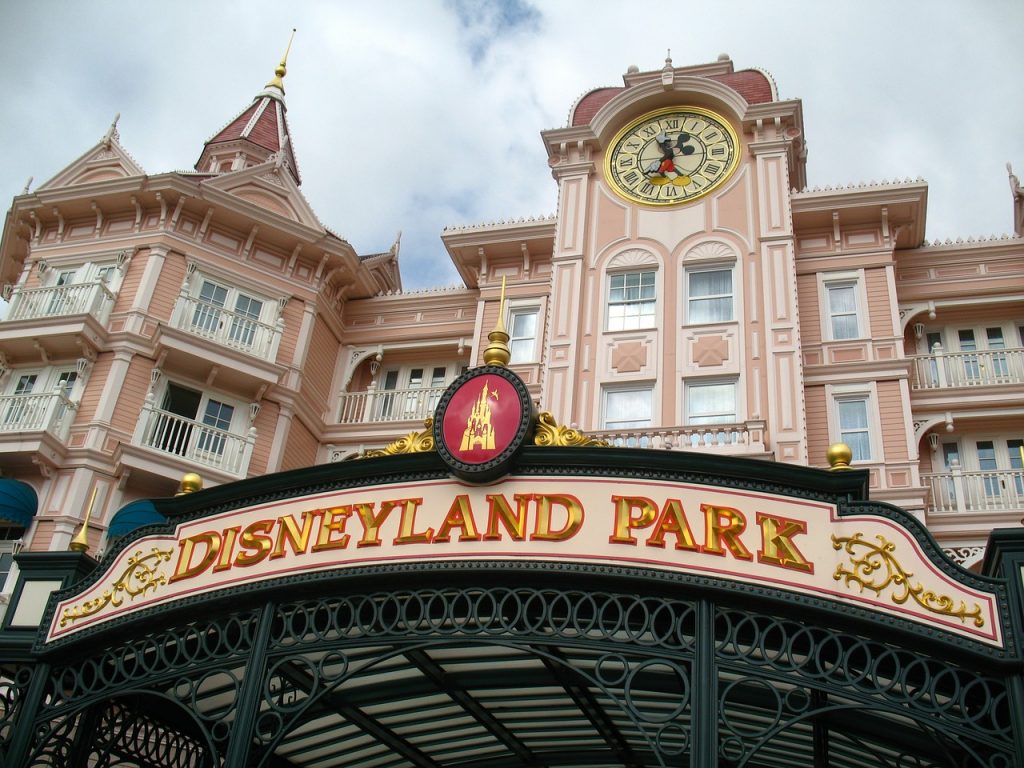 If you're looking for a place to entertain the kids for the day,  there's no better choice than Disneyland. Kids can meet their favorite Disney characters, explore a variety of fun rides, and the whole family can treat themselves to some fine dining right inside the park. Disneyland is the perfect destination for families who want something to do that's in the heart of Southern California. You'll be able to get to Disneyland from Los Angeles or Ontario, CA in just under an hour.
Auto Service near Pomona, CA
Before you set out on your Memorial Day trip, make sure your car is ready. Ontario Auto Center can service your existing vehicle to ensure the drive is worry free. Visit an Ontario Auto Center dealership for car maintenance near Chino, CA. Our technicians can give your car an oil change, replace the car battery, check your coolant, and inspect your brakes and tires. The last thing you want on your Memorial Day Weekend road trip is a breakdown. Make sure to service your car first.  If you're in the market for a new car, check out our new vehicles for sale in Los Angeles at our Ontario, CA dealerships today.