As spring break approaches, you are busy making plans for your fun adventures. Don't neglect to think about the car you plan to drive. If it's time for a new one, why not treat yourself now before you hit the road. We've got some great new cars available that will take your next trip from fun to fantastic.
Enjoy Urban Areas With a 2019 FIAT 500L
If you plan to travel into the city, you'll want something compact and fun to drive. The new 2019 FIAT 500L has everything you need for your next urban adventure. This smaller hatchback is deceiving because it offers plenty of passenger and cargo space while remaining agile enough to maneuver in tight spaces. Inside the cabin, you'll be dazzled by the array of technological innovations and features. Once you test drive a 2019 FIAT 500L for sale, you'll understand what makes it so special.
Drive the Family in a 2019 Chrysler Pacifica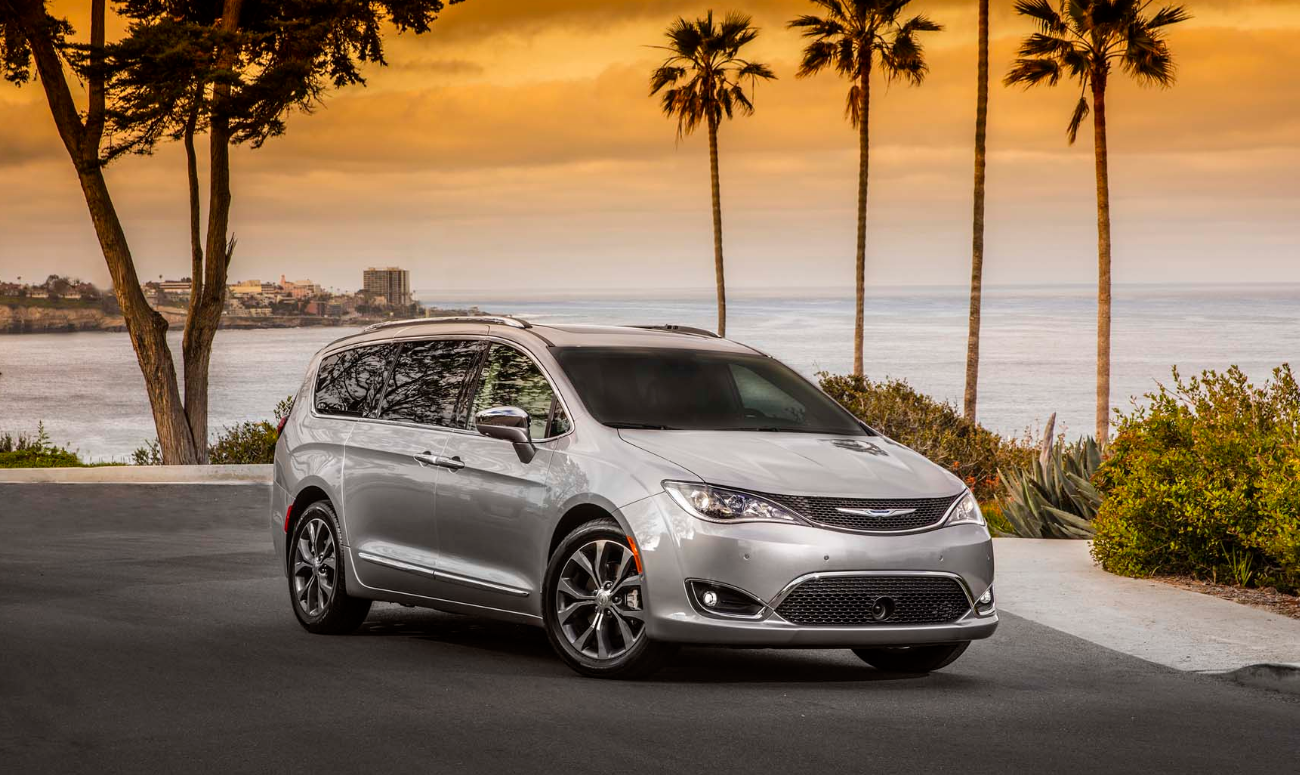 The award-winning 2019 Chrysler Pacifica continues to be a bestselling minivan for busy families around the country. It offers easy to transform configurations and tons of cargo room. The upscale look inside the cabin allows you to feel like you are traveling in the lap of luxury. In addition, there's no lack of anything technological to entertain and protect your loved ones.  Make sure you test drive a 2019 Chrysler Pacifica for sale today – your family deserves it during spring break.
High-End Style in a 2019 Volvo XC90
If you feel that nothing short of a luxury SUV will suit you, then the 2019 Volvo XC90 is calling your name. Not only does it feature elegant exterior and interior styling, but the handling is precise and allows you to feel like you are driving a sports car. With spacious second and third-row seating, you can take the entire family on your next vacation. You might even want to try out the plug-in hybrid and save some money at the fuel pump. Today is the day to test drive a 2019 Volvo XC90 for sale.
Rely on a 2019 Subaru Outback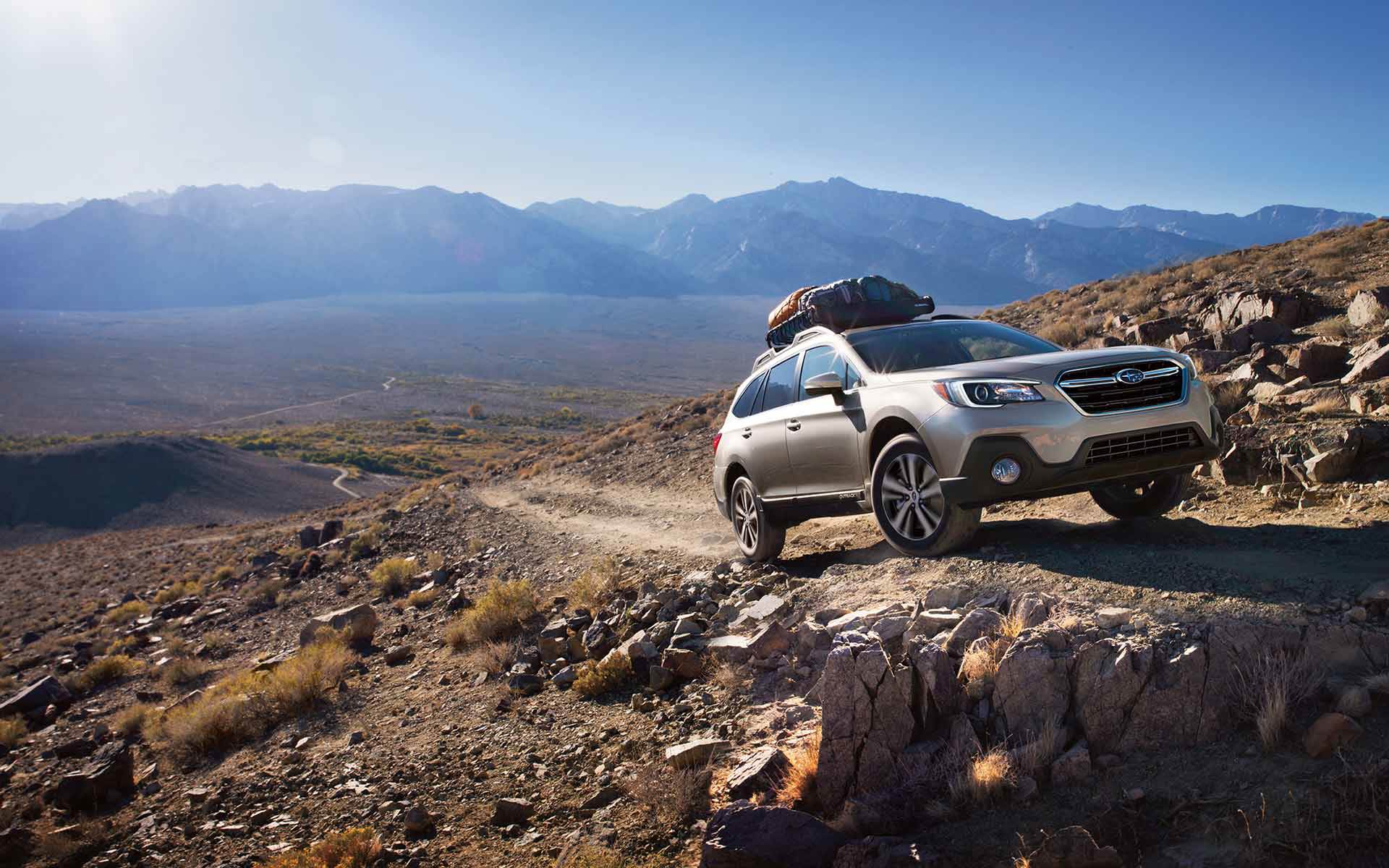 If you want a dependable, reliable vehicle, the 2019 Subaru Outback is a great choice. It features a spacious and comfortable cabin plus the ability to go off-road. It feels like an SUV, but the cargo-loading and roof-loading heights are lower, making it easy to pack up all your gear for a trip. Stop by and test drive a 2019 Subaru Outback for sale today.
Test Drive New Cars for Sale in Ontario, CA
At Ontario Auto Center near Riverside, CA, we have all of the vehicles you want for your next spring break trip. Stop by today and our helpful staff will show you the car of your dreams. Not only that, but you can trust our no-hassle pricing if you want the best deal possible.