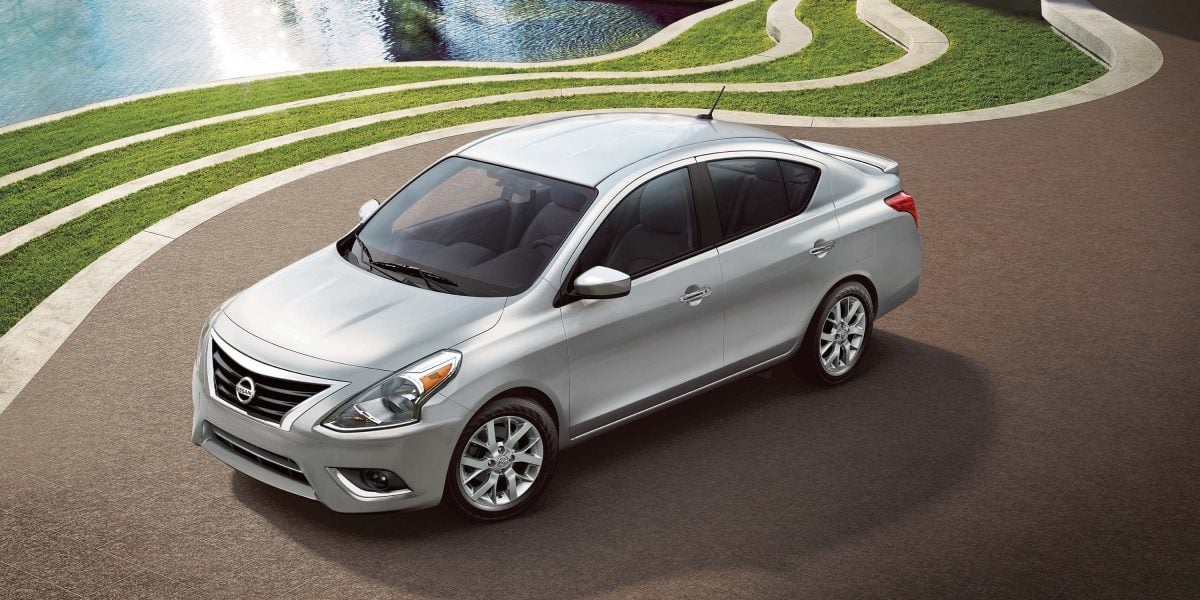 With the shifting seasons, it's time to evaluate your current vehicle. With all the new cars for sale in Ontario, CA here at Ontario Auto Center, we think you'll enjoy getting behind the wheel of one of our sleek sedans. From Chrysler to Volvo, we've got the cars you want to drive this season, so come and test drive near Riverside, CA and Eastvale, CA today.
Powerful 2018 Chrysler 300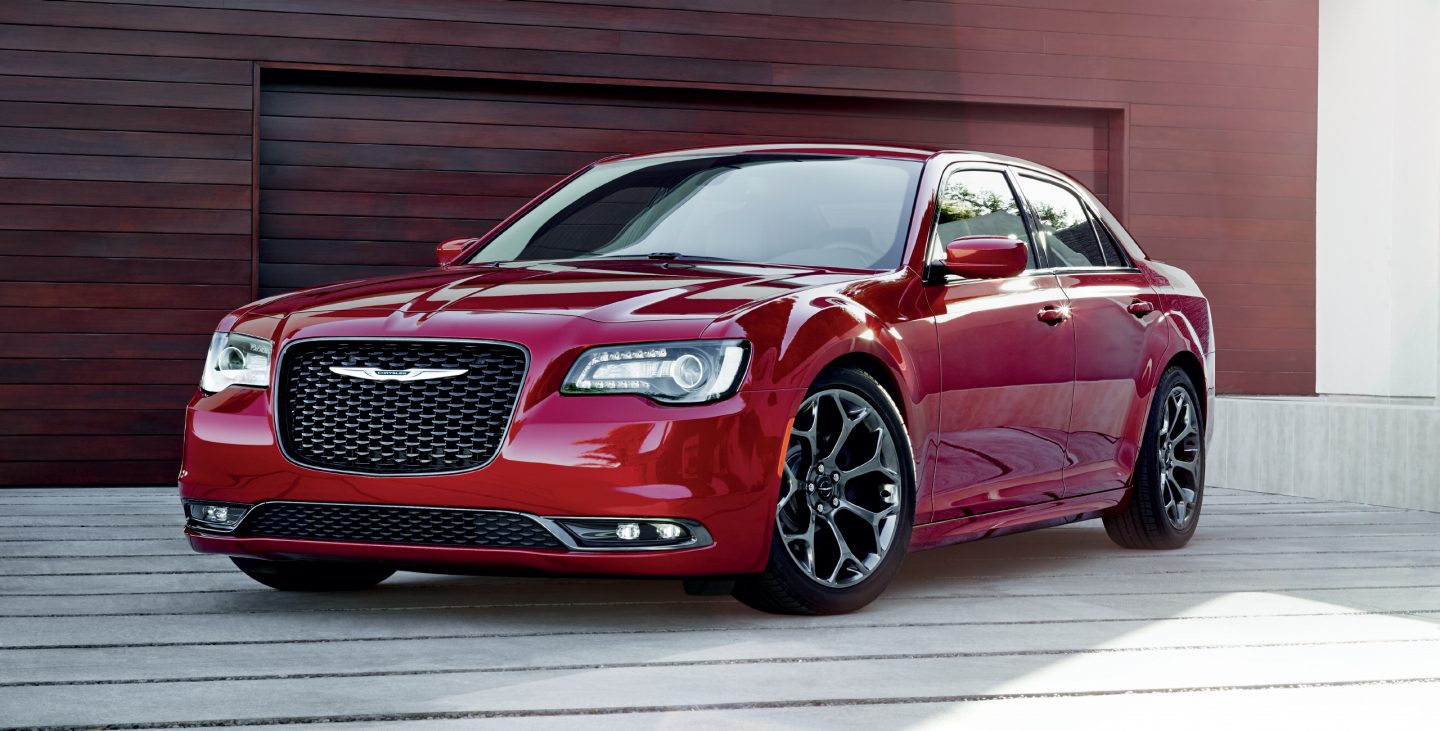 This year, the Chrysler 300 featured some new trim names and a V8 engine in the 300S and 300C. The cabin on this stylish sedan is tranquil plus it also offers a luxurious feel and look. There's also some intuitive touchscreen technology at work in the cabin that's simple and fun to use. Make sure you test drive the brand new 2018 Chrysler 300 and try it out for yourself.
High-Performing 2018 Dodge Charger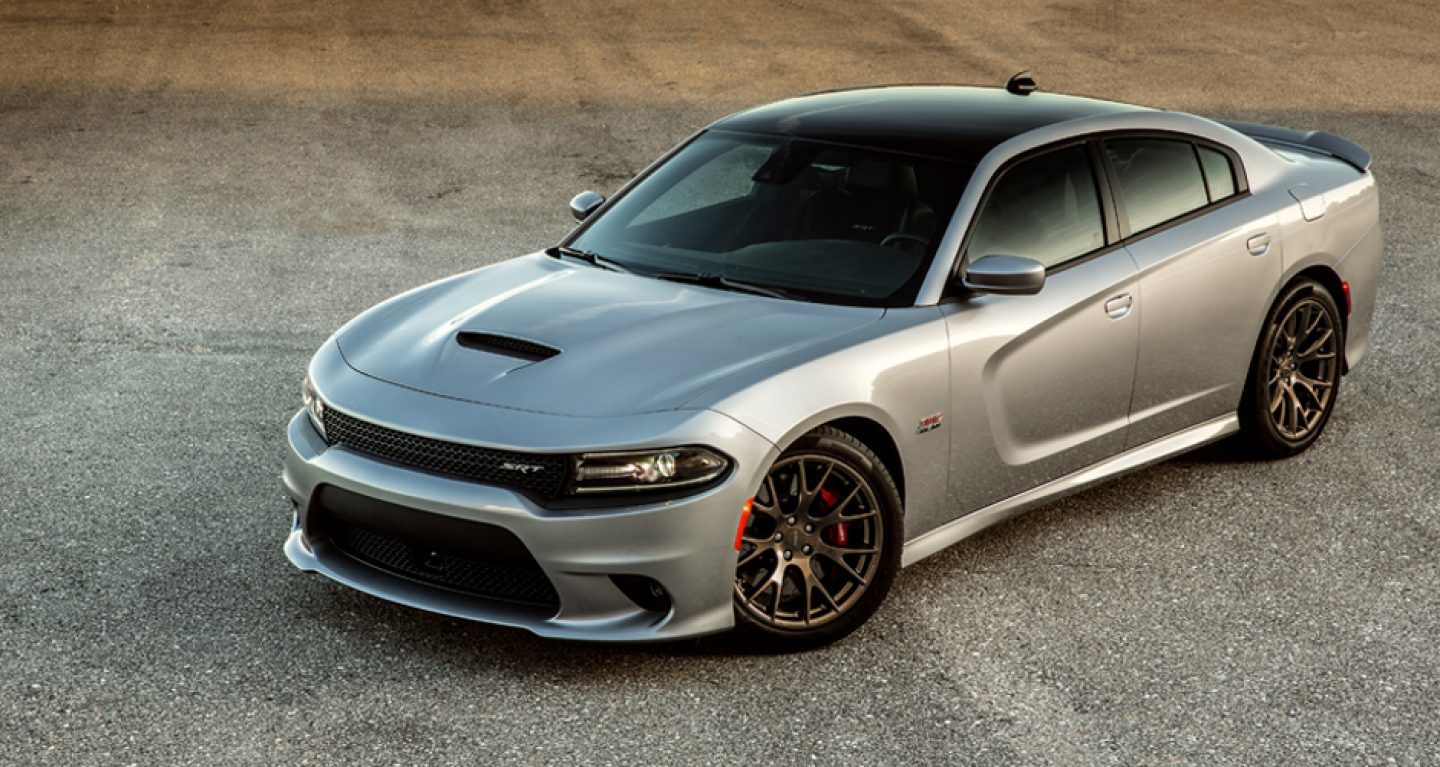 With so many strong engine options, the Dodge Charger is sure to win your heart. There's even a 707-horsepower Hellcat model that will blow your mind. With the multitude of features and trim levels available, it's easy for anyone to get the car of their dreams. Are you ready to test drive the new 2018 Dodge Charger?
Roomy 2018 Nissan Versa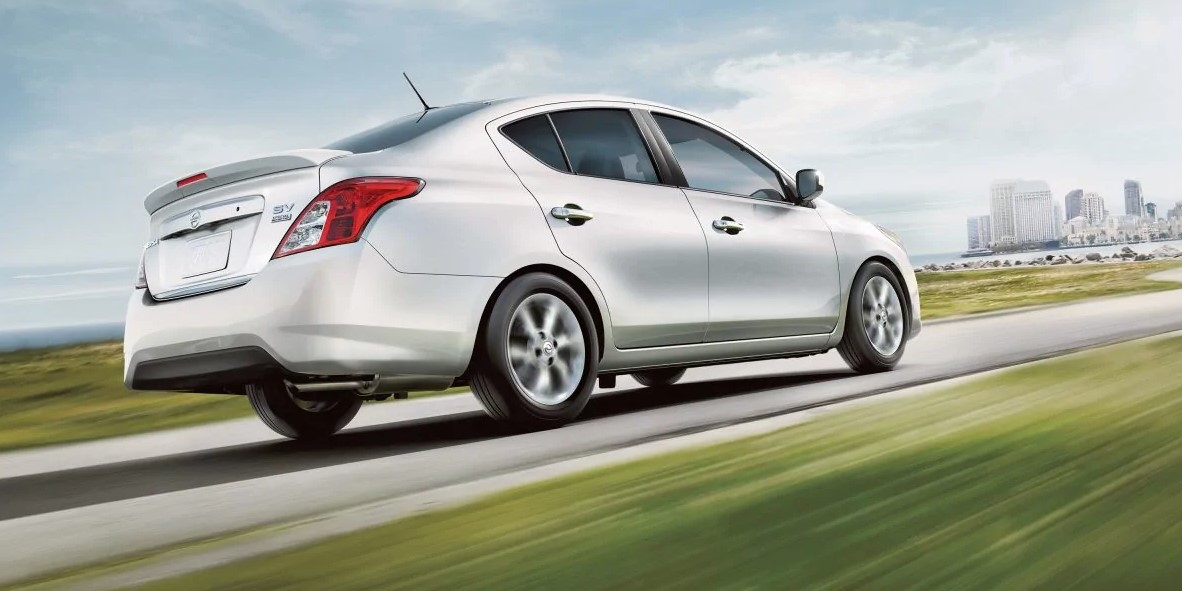 If you need something with a little more space, why not opt for the 2018 Nissan Versa instead? It has just the right amount of fuel-efficiency and power plus is constructed of the highest-quality materials. The front seats are beyond comfortable and there's lots of space in the rear seats for adults to fit. Don't wait any longer to test drive the new 2018 Nissan Versa.
Impressive 2018 Volvo S90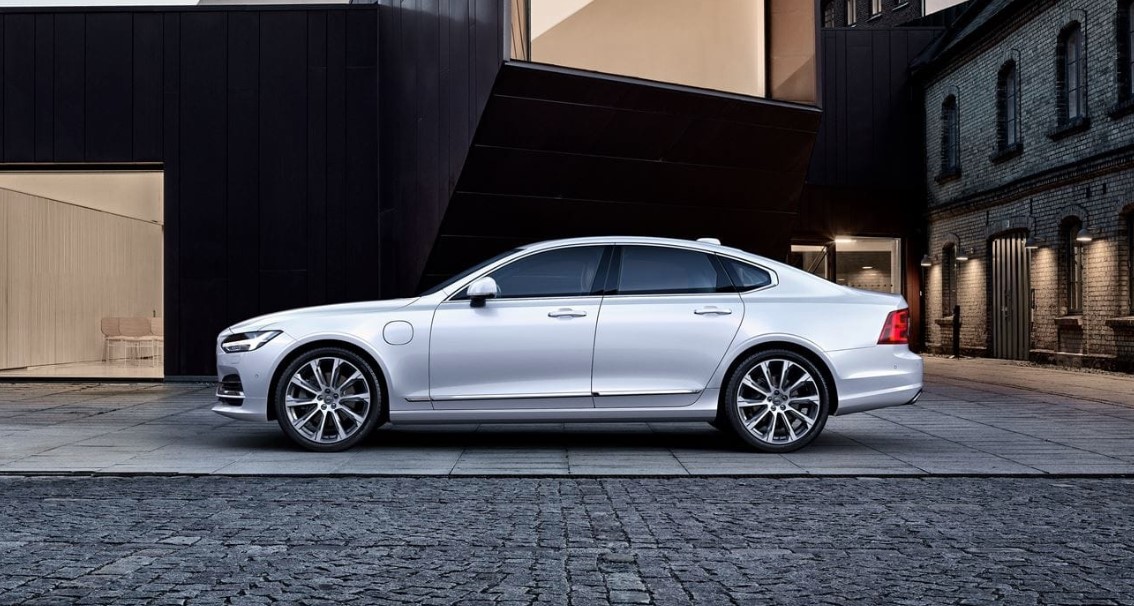 If you want some of the best seats in the class, you want to sit in a 2018 Volvo S90. This sedan features interior materials that are guaranteed to impress. Plus, it comes standard with many safety and convenience features. Now is the time to test drive the new 2018 Volvo S90.
Test Drive New 2018 Sedans in Ontario, CA
We have a great selection of vehicles to look through here at Ontario Auto Center. When you are ready to test drive new cars for sale, we are here to help you. Even if you would rather test drive used cars for sale, we've got a complete lineup for you to choose from near Corona, CA. Stop in and see us today.