Getting Out of Your Car Just Became Tougher with these Cozy Interiors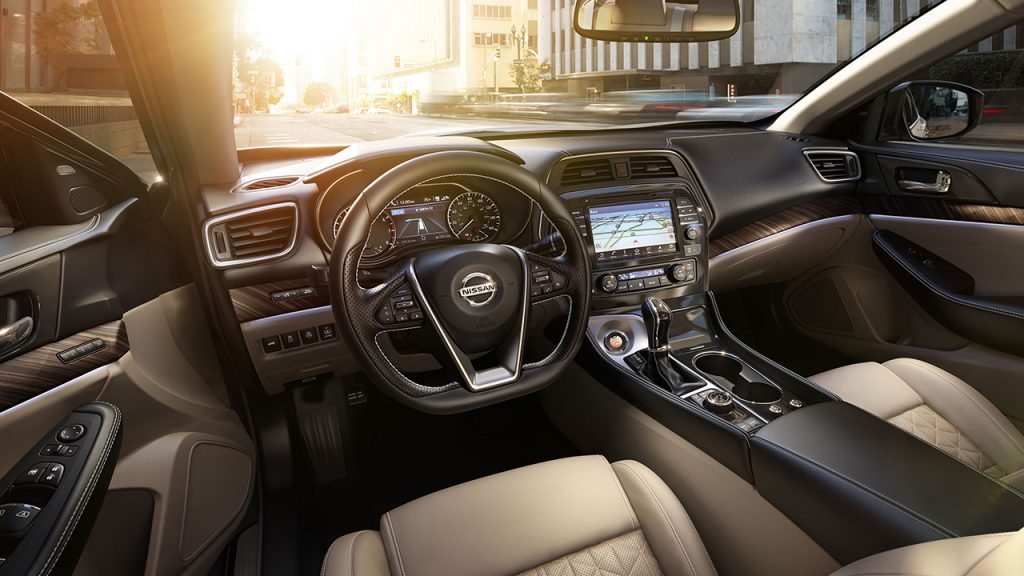 When buying a new car, everyone looks at color and body style. After all, you definitely want a car that looks nice. But when you are in that car every day, what are you going to spend the most time doing: Looking at the exterior, or enjoying the comfort and details of the interior?
Fortunately for drivers everywhere, you can have the best of both worlds if you put yourself behind the wheel of a new Honda Civic, Chrysler Pacifica, Nissan Maxima, Volkswagen Passat or Lexus ES 350. One minor challenge, though, may be that you won't want to get out of one of these vehicles because of their cozy interior.
See just why the Civic, Pacifica, Maxima, Passat or ES 350 are so warm and inviting inside if you are in the Ontario or Chino, CA area by stopping by the Ontario Auto Center.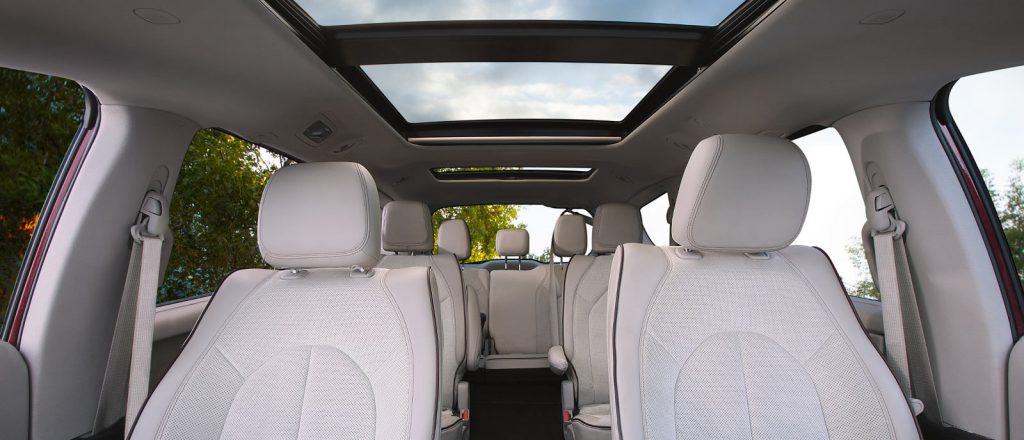 Comfort from Top to Bottom
Check out the new Honda Civic in Ontario, CA and see why its interior is so inviting. Heated seats with three different settings are also available for front and rear passengers. Comfort is also at the heart of the Lexus ES 350. This car offers features like separate front and rear passenger Panorama moon roof and heated and ventilated seats.
A new Chrysler Pacifica in the Ontario, CA area gives owners countless seating and storage options at the push of a button. A hidden compartment lets you push a button and slide seats into the floor for plenty of storage. Not to be out-staged, the new Volkswagen Passat features the convenience of 60/40 split rear folding seats with trunk pass-through access.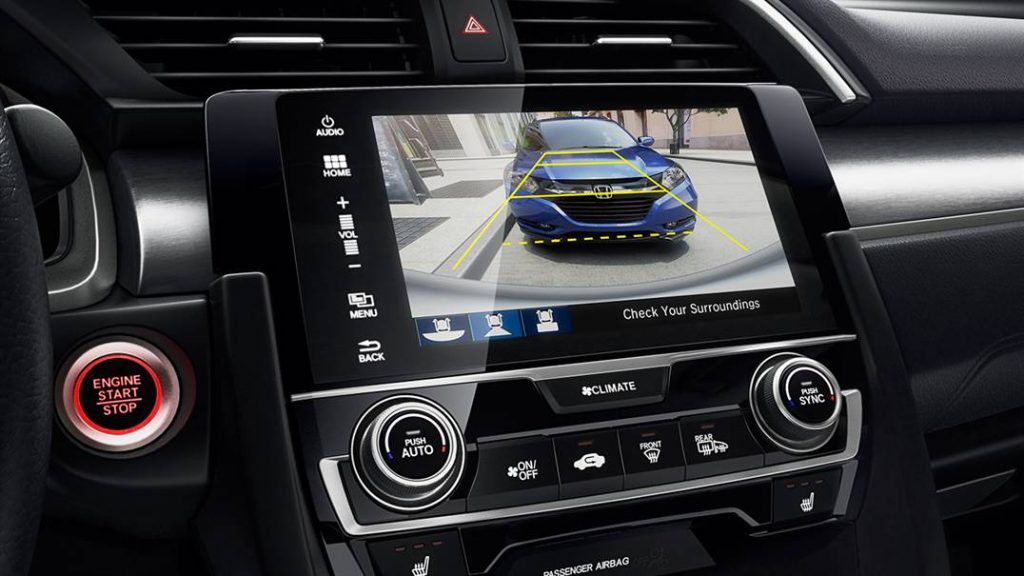 Technology at your Fingertips
Technology is at the forefront of the Lexus ES 350, Chrysler Pacifica, Nissan Maxima, Volkswagen Passat and Honda Civic. An optional 7-inch touchscreen display on the Civic lets you stay entertained with your eyes and ears. The Pacifica's 8.4-inch touchscreen display makes it easy to use your smartphone or tablet to play music, or to watch movies and videos on optional rear touchscreen seat monitors. With a center touchscreen display and available 15-speaker audio system on the Lexus ES 350, entertaining friends and family is a breeze.
See why the Honda Civic, Nissan Maxima, Chrysler Pacifica, Volkswagen Passat and Lexus ES 350 have such inviting and comfortable interiors by visiting the Ontario Auto Center. Contact us today for a test drive so we can get you into the car of your dreams! We conveniently serve the Chino, Corona, and Norco areas, as well as beyond!