April is National Car Care Month! Regardless if your vehicle is old, new, or somewhere in the middle, staying on a regular maintenance schedule keeps it performing at its best for as many miles as possible. Your local professionals at Ontario Auto Center are here to help remind you of the simple steps you can take to keep your car in top condition. So, stop by the dealership and talk to our friendly staff in Ontario, CA near Chino Hills, CA.
Regular Maintenance
Consider regular maintenance as including things like oil changes, filling up your tires, checking your fluids, and cleaning your air filter. These are things that you want to do every few months, and you may want to pick specific dates that will help you remember that it's time for maintenance. The change in seasons is a good schedule to abide by. Remember that fresh oil is key to keeping an engine running smoothly, and it is one of the most important aspects of vehicle maintenance. Come visit Ontario Auto Center near Corona, CA and get some fresh oil for your car to keep it performing its best.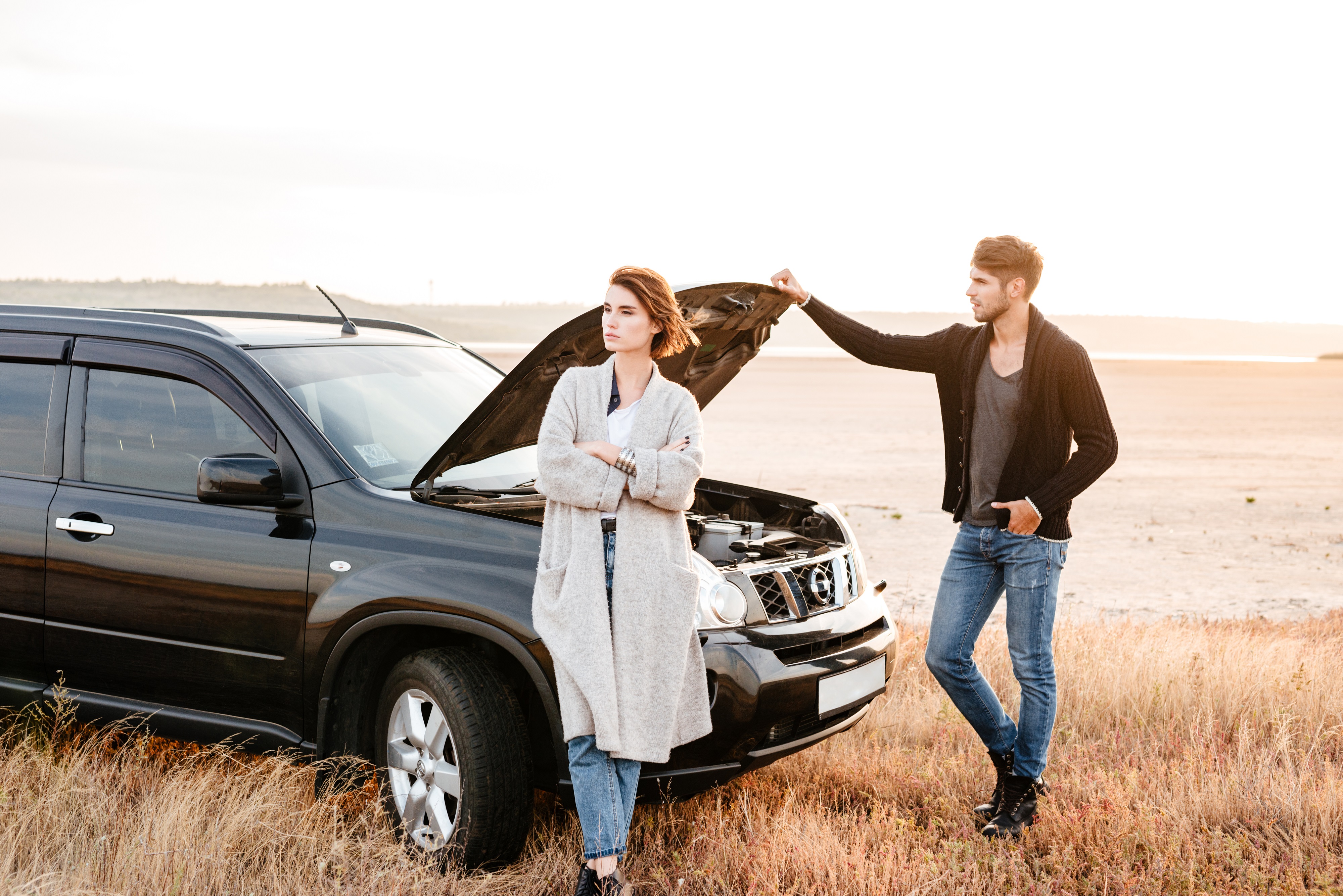 Things to Check
When you perform regular maintenance, you may also want to take the time to check up on other more critical systems on the vehicle. This may include checking brake pad lifespan, checking transmission fluid levels (if equipped with a dipstick), checking your drive belts and timing belt, and inspecting other similar components. These may not be tasks you are familiar with, and you may want to seek help from local professionals.
If you do not have the time, the knowledge, or the ability to perform your own regular maintenance, we are happy to help. Celebrate National Car Care Month when you get your car serviced at Ontario Auto Center. If you found something suspicious and need an inspection, call or come into our service center near Riverside, CA. We are your best local source for new cars for sale near Chino Hills, CA and used cars for sale near Fontana, CA.