2020 Mini Cooper Hardtop 2 Door – Packed With Fun
What do the hit films The Bourne Identity, The Italian Job, and Goodbye Pork Pie have in common? They all featured a Mini in major roles that made the movie memorable. Movie star or rally racer, the Mini Cooper is always a favorite. The 2020 Mini Cooper Hardtop 2 Door is no exception. It's punchy engine, classic design, amazing interior, and nimble handling make SoCal's freeways and toll roads a snap to navigate. Its compact size makes it perfect for finding those hard to get parallel parking spots. Interested? There's a 2020 Mini Cooper Hardtop 2 Door for sale in Ontario, CA just waiting for you at Ontario Auto Center. We've got a good supply of the 2020 Hardtop 2 Door model to choose from. Take a minute now to browse our online inventory of new and pre-owned Mini Cooper models to find the one that's best suited for you.
BROWSE OUR INVENTORY
Search InventoryGet Pre-ApprovedContact Us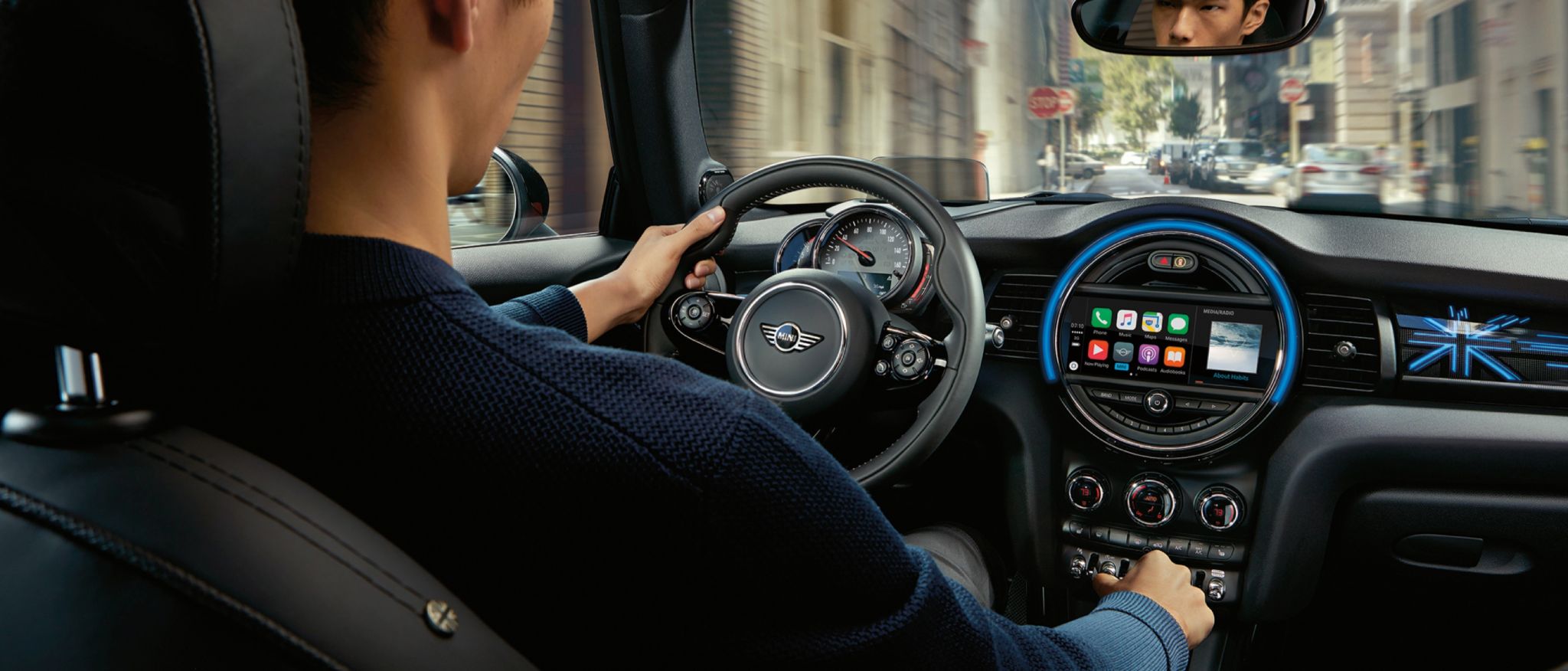 2020 Mini Cooper Hardtop 2 Door Styling & Interior Features
The number one draw for the 2020 Mini Cooper Hardtop 2 Door is the fun factor. This ride simply is a blast to drive. This brand started out as a corner-carving ride and the 2020 model is simply the most current successor with that same desire for agility and thrills. It has classic styling, an interior that wraps you in a sense of adventure, a suspension that keeps you planted to the pavement, and an overall atmosphere that screams out "let's have some fun." At the same time, it's packed with advanced safety technology and absolutely brilliant engineering. Other features include a "fireworks" dash that provides ambient lighting to reflect your mood, side scuttles, 15-inch alloy wheels, LED headlamps, fog lights, and of course, a spoiler. You need to see one of these for yourself. We have 2020 Mini Cooper Hardtop 2 Door inventory near Riverside, CA, Corona, CA and Upland, CA at the Ontario Auto Center. Visit us and have a look at the Mini firsthand.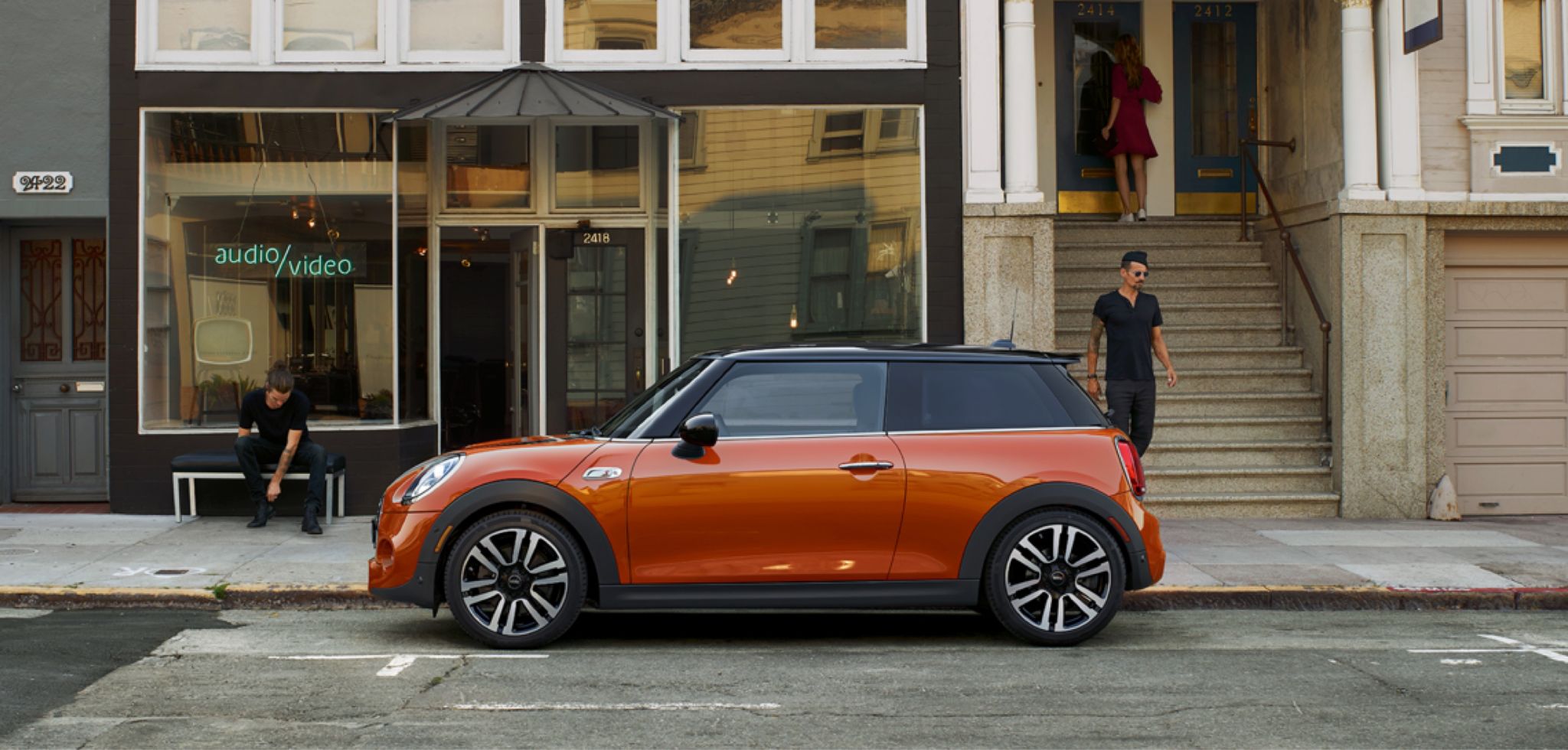 Select 2020 Mini Cooper Hardtop 2 Door Key Features
Twinpower Turbo Engines
Steptronic Sport Automatic Transmission
Four-Wheel Independent Suspension
Driving Modes
Apple Carplay® and Touchscreen Navigation System
2020 Mini Cooper Hardtop 2 Door Specs
The 2020 Mini Cooper Hardtop 2 Door comes with a choice of two turbocharged engines, a 1.5-liter 3-cylinder or a 2.0-liter 4-cylinder generating up to 235 horsepower depending on engine. A seven speed automatic comes standard with an eight speed shiftable automatic transmission available. Independent suspension provides exceptional control keeping the Mini true to the line on curves. It is a blast to drive, and you need to try it. You can test drive a 2020 Mini Cooper Hardtop 2 Door out of our new Mini Cooper inventory near Corona, CA right here at Ontario Auto Center in Ontario. Call us today and we can set up your test drive for tomorrow!