Why You Should Trade-In Your Old Car at a Dealership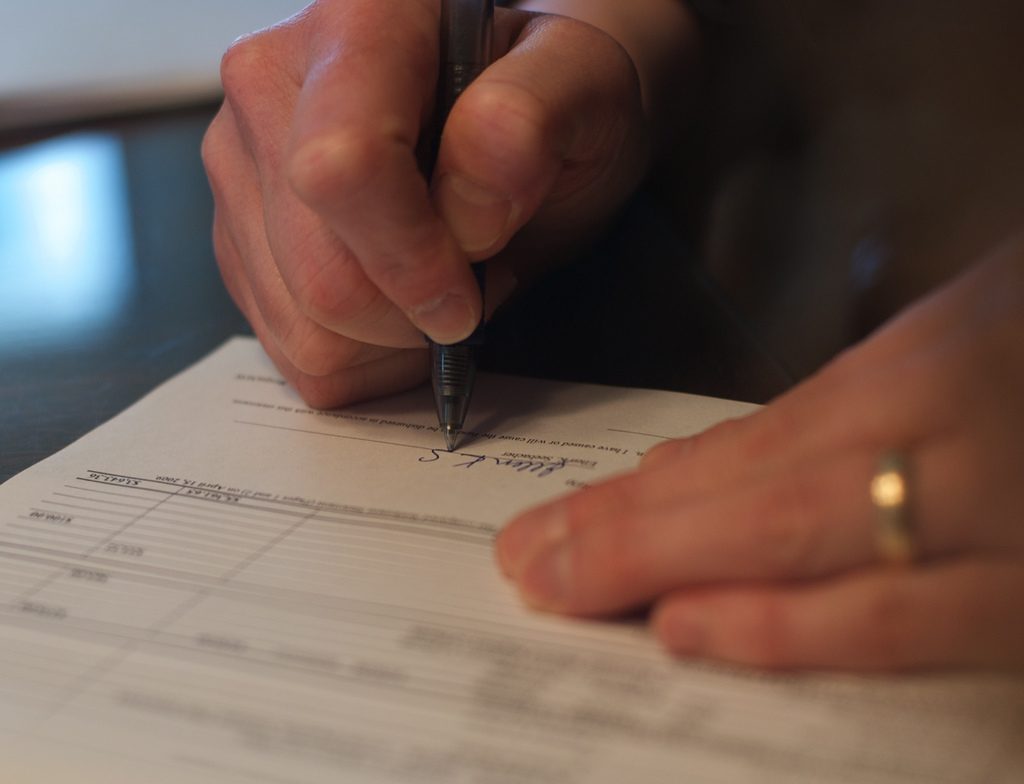 (Image by Tim Pierce, via flickr)
Ready for an upgrade? If you're looking to purchase a new car it's important to figure out what you're going to do with your old one. You can either sell privately or to trade it in at a dealership. We've come up with 6 benefits as to why you should choose the latter.
1. Convenience
Trading in your vehicle at a dealership is just simpler. Selling privately can be a huge time constraint. You have to schedule to meet potential buyers which can sometimes feel unsafe. When you trade-in at a dealership the process is fast and you don't have to meet strangers or worry that their check will bounce.
2. Bargaining Chip
Sometimes trading-in can help lower the sticker price on that new vehicle your about to sign on the dotted line for. If you introduce the trade-in while negotiating you can sometimes get a better deal on the newer car.
3. Lower Your Financing
When you trade-in your car to a dealer you can apply the trade-in value to your down payment. This can help lower your finance rate and means you don't have to shell out all of your own savings on a down payment, your cars value takes care of that for you.
4. Tax Advantages
When you trade-in at a dealership usually states only require you to pay tax on the difference between the value of your trade-in and the new vehicle you are purchasing. This gives you a tax break instead of paying taxes on the full value of the new car.
5. We'll Take Vehicles You Still Owe On
Even if your car isn't paid off yet dealerships will take the trade and pay off the remaining balance for you. This means you can get a new car while you still owe on your old one.
6. The Car Is No Longer Your Responsibility
In some states when you sell your vehicle privately, you are still responsible for any mechanical repairs or malfunctions that may occur shortly after selling the vehicle. When you trade-in at a dealership the second you hand over the keys you relinquish all responsibility for the vehicle, even if it breaks the next day.
Trading in your old car to a dealership just makes sense. It's easy, convenient and can actually save you money. The Ontario Auto Center has 18 dealerships from all different car brands so it's never been easier for Ontario, CA residents to trade-in their vehicle and get the exact new car they've always wanted. Check out our trade-in page to get a trade-in value from any one of our amazing dealerships.