Post-Road Trip Car Care Checklist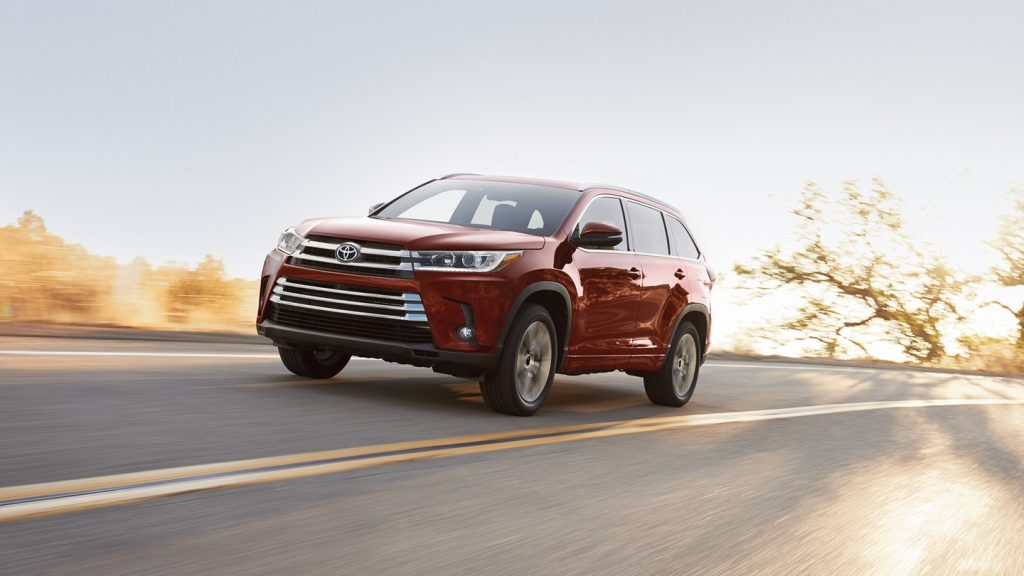 Summer auto service is one of the most overlooked parts of owning a car. Most people know they need to prepare their cars for major road trips. Prepare a car for the winter is also something that isn't often overlooked. However, if you want to keep your car in optimal running shape you need to take care of it both before and after any long road trips.
Here are some useful tips for post-road trip vehicle maintenance near Chino, CA. 
Check Your Tire Pressure
This is something that you want to always keep an eye on. Sure, you checked your tire pressure before you left, but you will also want to check your tires when you get back home. Tire pressure fluctuates as tires heat up and cool down. For optimal performance and greater fuel efficiency, properly inflated tires is key.
Rotate Your Tires
The more you drive the more wear and tear you are going to put on your tires. To ensure even wear and tear on your tires you want to rotate your tires on a regular basis. Rotating them before you go on a long trip is important, but so is rotating them once you get back. How soon you should rotate your tires after returning from your trip depends on how many miles you drove. Check in with an auto service specialist at one of Ontario dealerships to see whether your tires may need to be rotated.
Check Oil Levels or Change Oil
Long road trips are hard on cars. Just as you should check the fluid levels before you go on a trip, so you should check on them when you return. Oil levels are critical for your vehicle's performance. Check these levels before, during, and after your road trip to ensure they are always at the correct level for optimal performance. How long your trip is will determine whether you want to change the oil or not. If you have placed more than the recommended miles during your trip, perform an oil change upon your return.
Clean Your Car Inside and Out
The last thing you want is a dirty car. The dirt and bugs from road trips should be washed off as soon as possible to prevent any exterior damage. Grime can slowly etch its way through the clear coat, working its way into your car's exterior and ruining its paint. Bird droppings, salt, and other road debris causes similar issues. Make sure you thoroughly clean your vehicle's interior as well to prevent bad odors and to avoid ruining carpet or upholstery.
Check Your Braking System
You want to check the brake fluid levels, as well as the brakes and rotors themselves. When checking the fluid look at not just the level of fluid, but also the color. You want to change the fluid before it begins rusting your brake components. Fluid should be flushed every two to three years or when it turns a maple syrup color. Brake pads and rotors should be checked for wear and changed if necessary.
If you're looking for a new car this summer, check out the new vehicles for sale near Corona, CA at our Ontario Auto Center dealerships. Need reliable car repair near Pomona, CA? How about affordable auto service in Ontario, CA? Head on into Ontario Auto Center for all your summer car repair needs today! We'll help you maintain your vehicle before and after your summer trips.