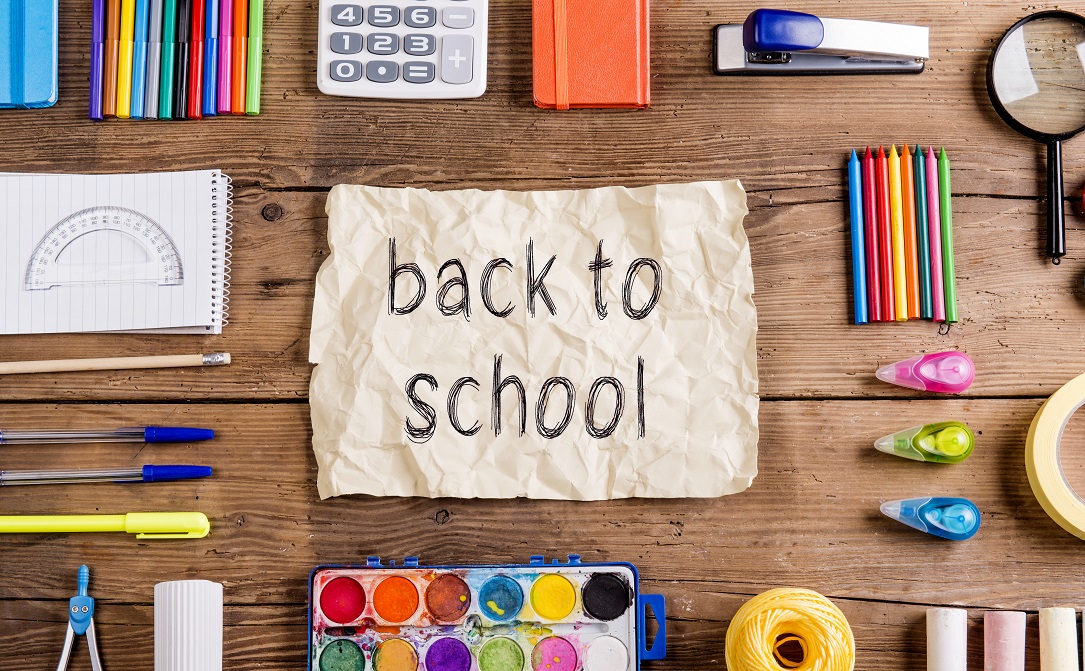 Back to school season is slowly starting to emerge. With the constant back and forth from the drop off zone to the office, it is important to make sure you can rely on your vehicle to get you where you need to be. Whether you are headed back to the office, or dreading your next pick-up shift, here are some helpful tips to ensure your vehicle is both safe and reliable for you, your family, and your carpool.
Keep Your Car Well Maintained 
Manufacturers advise car owners to get their car serviced at least once every 12 months. If you don't remember when your last service appointment was, that means you are probably due for another one. Here are some key things to remember:
Monitor your vehicle's engine oil, radiator, power steering, brake, and other fluids that will help your car run smoothly.
Replace your car battery if necessary. On average, a normal car battery should last around 4-5 years. If your car battery needs replacing, it's pretty easy to tell.
Monitor your vehicles ventilation. Once the summer ends and temperatures start to cool down, you may need that heater once winter hits.
As temperature begins to drop, so does tire pressure. Make sure you keep an eye on your tire pressure, and rotate or replace them if needed.
If you're someone that gets skeptical when other people tamper with your vehicle, don't worry. Some of the routine maintenance like replacing your windshield wipers and headlights can be done on your own. It's just important to make sure that they are replaced when necessary.
Keep Your Car Clean
A clean car is a happy car. Make sure to keep your windows clean and clear to prevent any distractions or obstructions of view when out on the road.
To ensure your vehicle is reliable and prepared for the back to school rush, stop by Ontario Auto Center in Ontario, CA. We provide excellent vehicle services that will leave your car running smoothly near Riverside, CA. Schedule your service appointment with us today. We want to make sure that you and your vehicle get out on the road as soon as possible near Eastvale, CA. Looking for a new or used vehicle near Upland, CA? Here at Ontario Auto Center, we have a wide selection of new and pre-owned vehicles you won't want to miss. Contact us today to find out how to schedule a test drive.