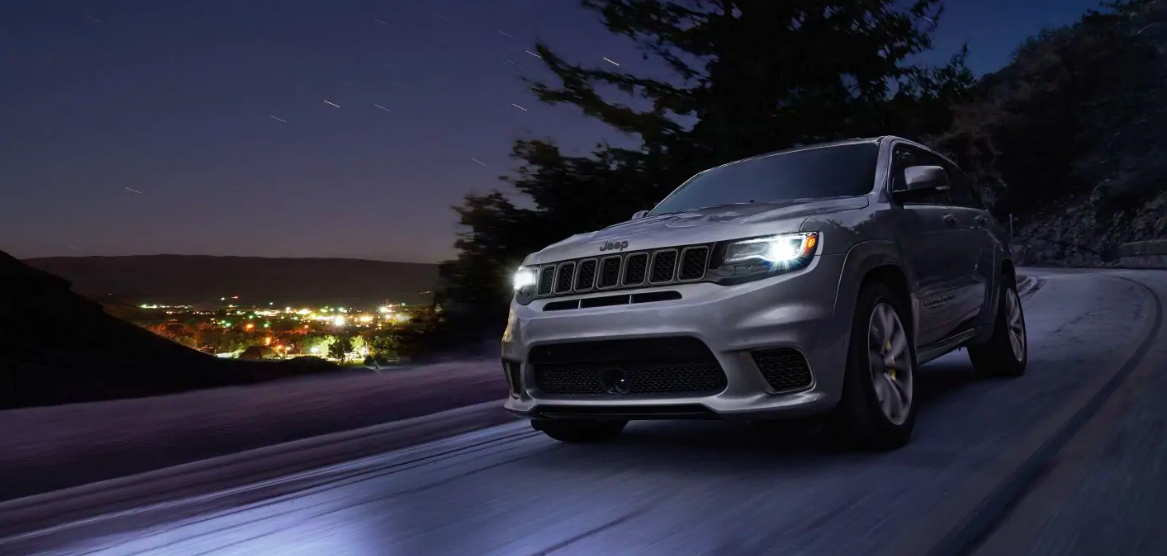 As new cars are coming onto the market, you may be looking into getting a new vehicle just in time for the holiday season. If you are ready to find and upgrade near Eastvale, CA, then consider one of these incredible options, available here at Ontario Auto Center. The following list are highlighted among some of the safest vehicles for the winter season. These are just some of the models you want to drive if you are gearing up for holiday travel.
The 2018 Jeep Grand Cherokee Has Great Safety Features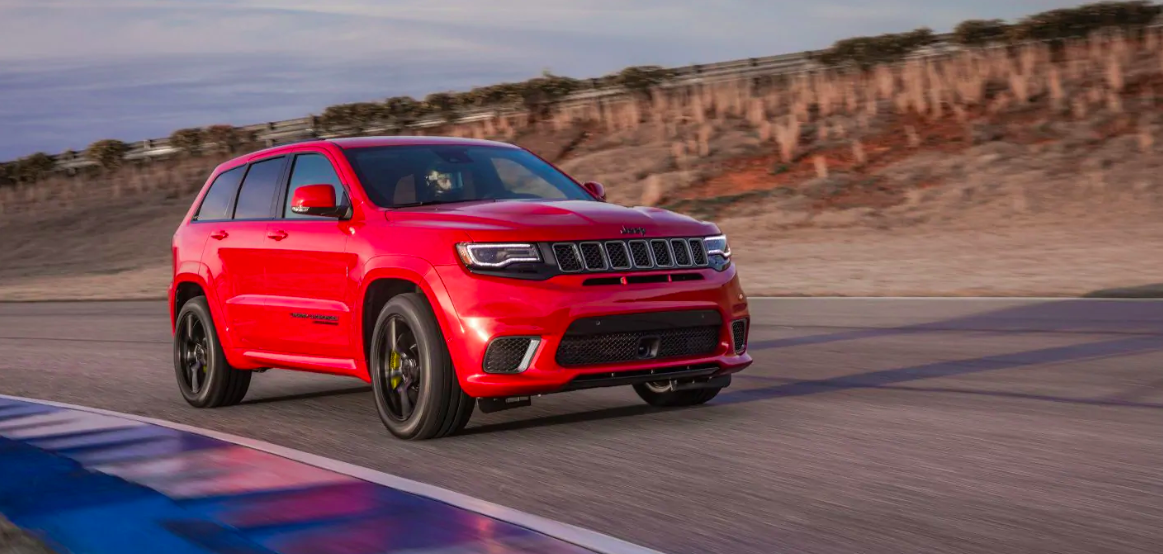 The 2018 Jeep Grand Cherokee is rated highly for its industry-leading traction control and 4×4 system. That, plus added comfort features in the interior design, make the entire adventure feel like home, even far away. Test drive the 2018 Jeep Grand Cherokee today to learn more.
The 2019 Kia Optima Has a Streamlined New Design
Test drive the new 2019 Kia Optima to find out how versatile and capable this car really is. With an advanced airbag system, an available suite of active technologies like Traction Control, and Electronic Brake-force distribution for advanced braking, you don't have to worry about this model on the roadways.
The 2019 Ram 1500 Ensures You Can Bring All the Toys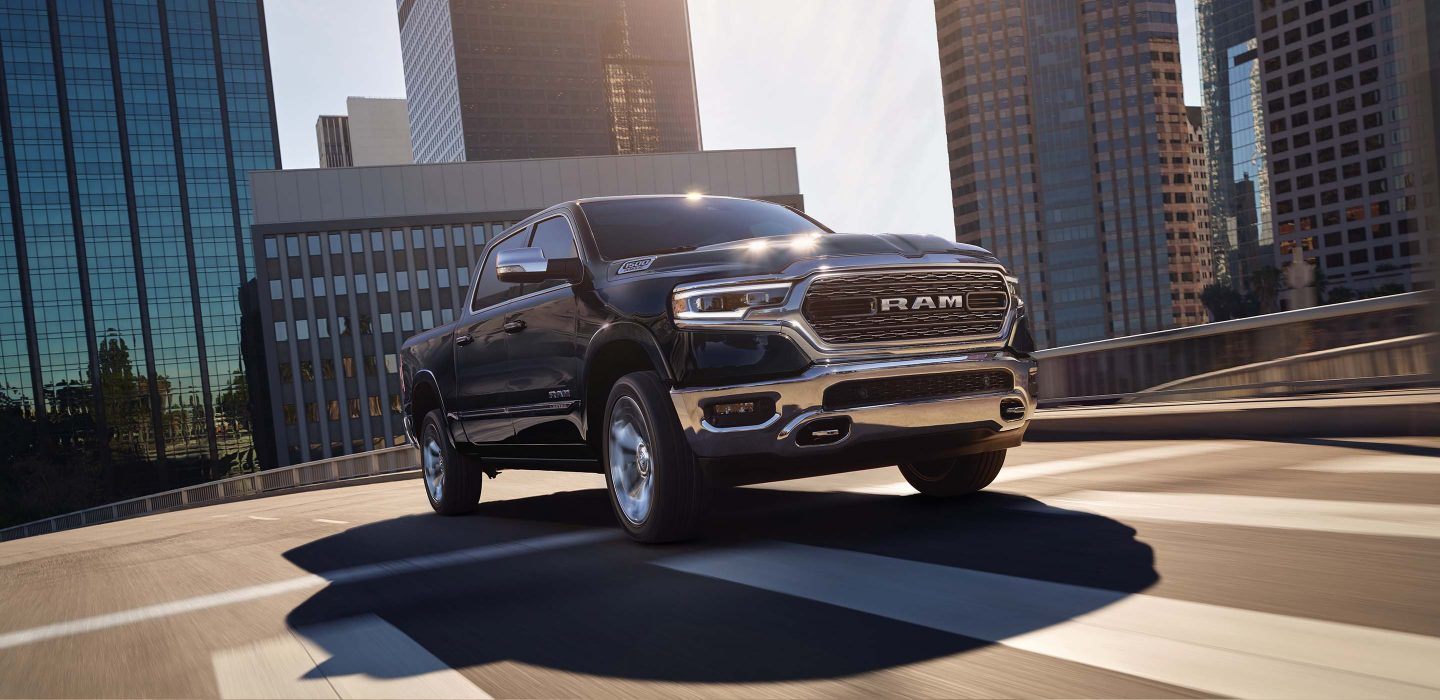 Trucks always seem to do well when it comes to winter. You can test drive the new 2019 Ram 1500 to find out why this model takes luxury and performance to a new level. Need to bring some snowmobiles or haul a trailer with some extra gear? The 2019 Ram 1500 can help with that!
The 2019 Subaru Crosstrek is Agile and Advanced
Test drive new 2019 Subaru Crosstrek to feel the AWD agility and capability first hand. This model mixes tried and true equipment with the newest safety features. With a high-strength steel body structure, you can have confidence that the base of your vehicle is made with long-lasting quality.
The 2019 Volkswagen Jetta is Sleek and Refined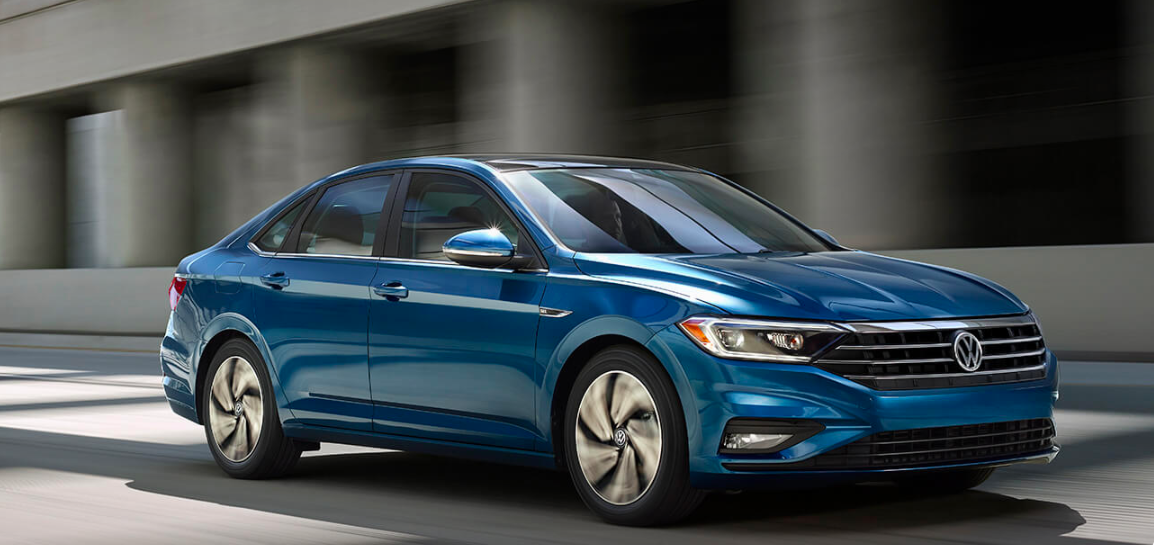 Although it may be small, this model outshines many others when it comes to safety, handling, and capabilities. With features like a strong safety cage, Intelligent Crash Response System, and Automatic Post-Collison braking system, you can rest assured that you've got it all covered. Test drive the new 2019 Volkswagen Jetta to see why this model is making waves.
Test Drive New Cars for Sale in Ontario, CA
If you are looking for an option that inspires you to make the most out of your holiday season in the safest way possible, then we here at Ontario Auto Center have the options you want. Find a selection of industry-leading traction control systems have been paired with the newest infotainment technology to give you the best driving experience. Ontario Auto Center is your local source for new and used vehicles. Find a wide variety of the top makes and models on the market right here near Pomona, CA.