Start Summer Off Right with These 5 Adventure-Ready Vehicles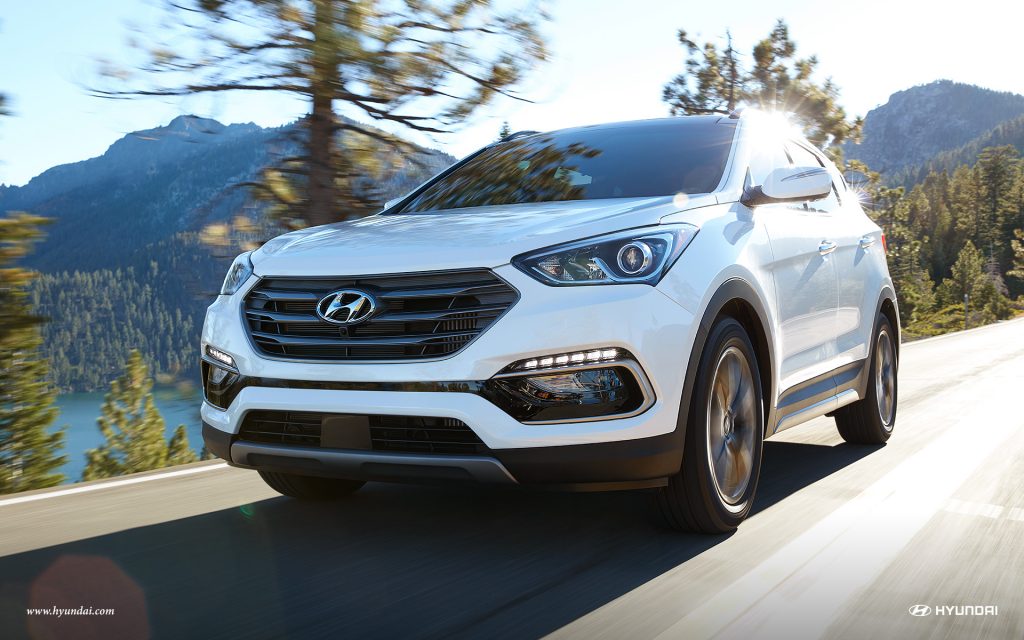 Summer begins this month, and Ontario Auto Center has some impressive new vehicles perfect for your upcoming road trips. If you love outdoor adventures but also love style and comfort, then we've got some new 2017 models just waiting to hit the road. We've picked a handful of our favorite adventure-ready vehicles that are certain to be a hit with your family. If you're looking to buy a new car this summer, consider these five adventurous models. 
2017 Ford Explorer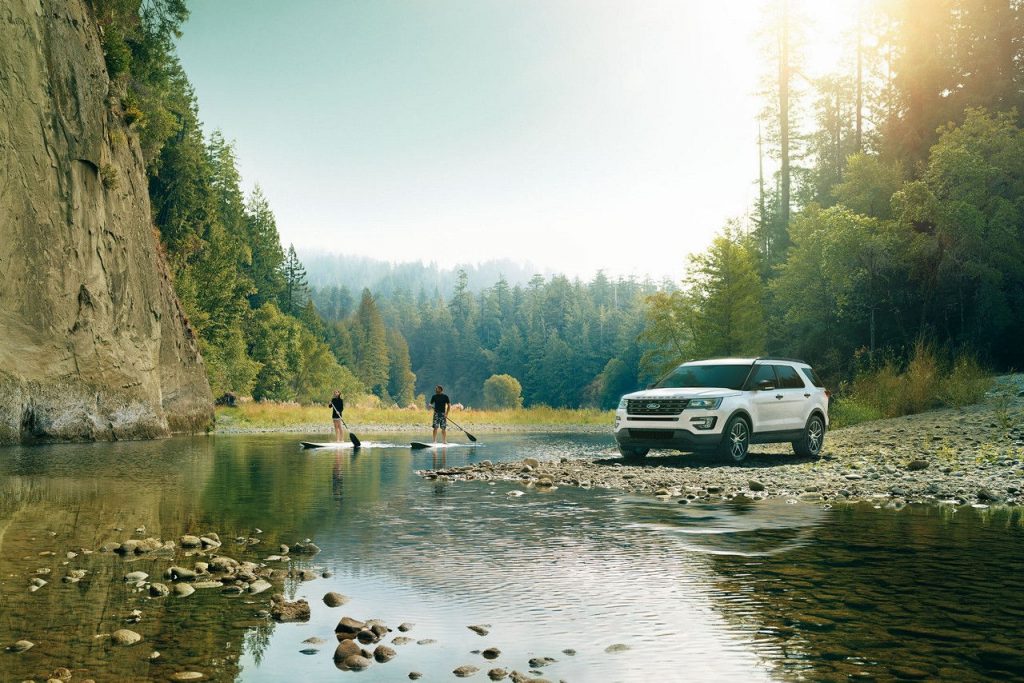 Five different models of the 2017 Ford Explorer give you more exciting options and versatility when you're choosing a new family SUV. Impressive gas mileage and inexpensive base models give you great value for the money. Eco-Boost options and Hill-Descent controls let your Explorer perform both efficiently and effectively. With a rugged exterior design and seating for up to seven, you'll be able to boldly hit the trails with the entire family.
2017 Nissan Pathfinder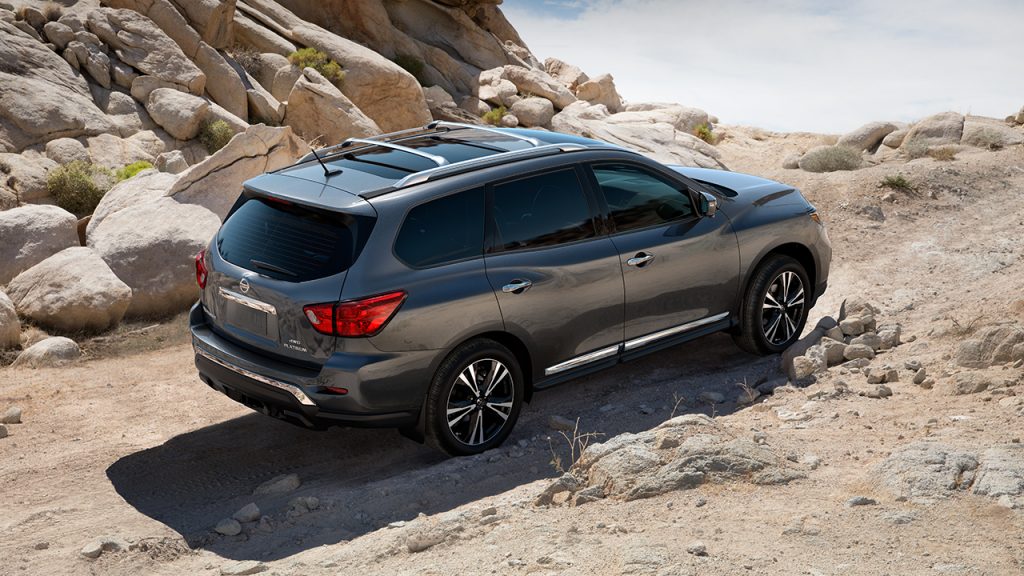 Power and style meet in the new Nissan Pathfinder. The safety and comfort of the 2017 Nissan Pathfinder make for the ultimate family vehicle. The Pathfinder can do it all without the bulkier appearance of other SUVs. The aerodynamic design of the Nissan Pathfinder allows for improved fuel efficiency, not to mention a refined, sleek exterior that doesn't sacrifice interior comfort and storage space.
2017 Honda CR-V
Honda has consistently delivered a reliable, efficient compact SUV with the CR-V, and has stepped up its game with the 2017 model. No matter which of the four CR-V models you choose, the 2017 Honda CR-V offers a reasonable price and an exceptionally roomy interior. This five-passenger SUV is an economical choice for those who want an efficient commuting vehicle and a spacious, capable SUV.
2017 Hyundai Santa Fe Sport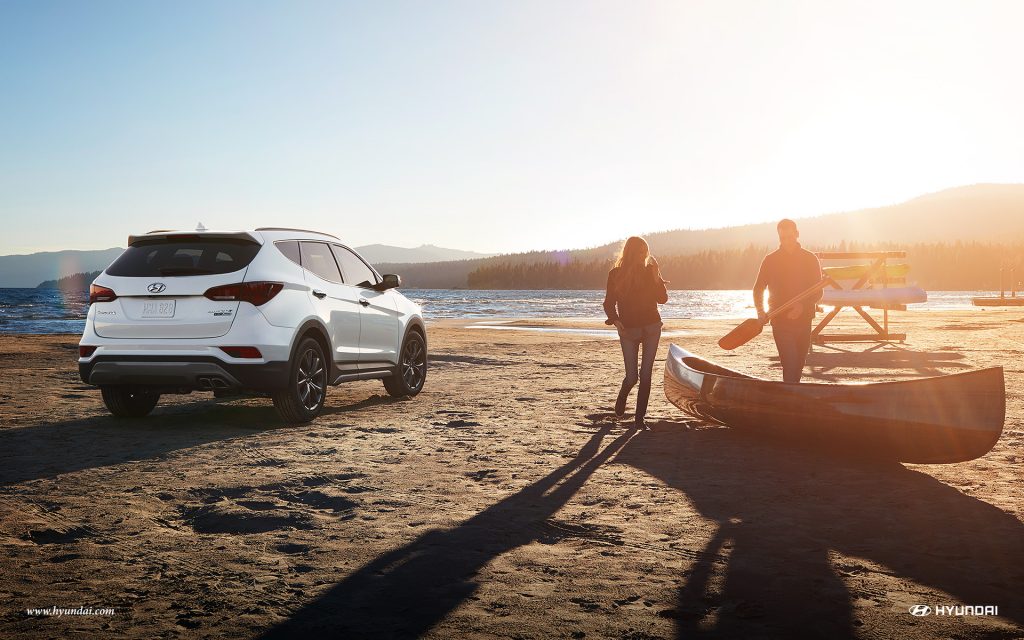 The 2017 Hyundai Santa Fe Sport offers an impressive range of features for a compact SUV, from advanced technology to the latest safety features. Passengers will have plenty of room, and everyone can enjoy the latest audio and entertainment systems. With an attractive exterior and affordable price tag, the Hyundai Santa Fe Sport gives budget-conscious adventurers a well-designed SUV.
2017 Chrysler Pacifica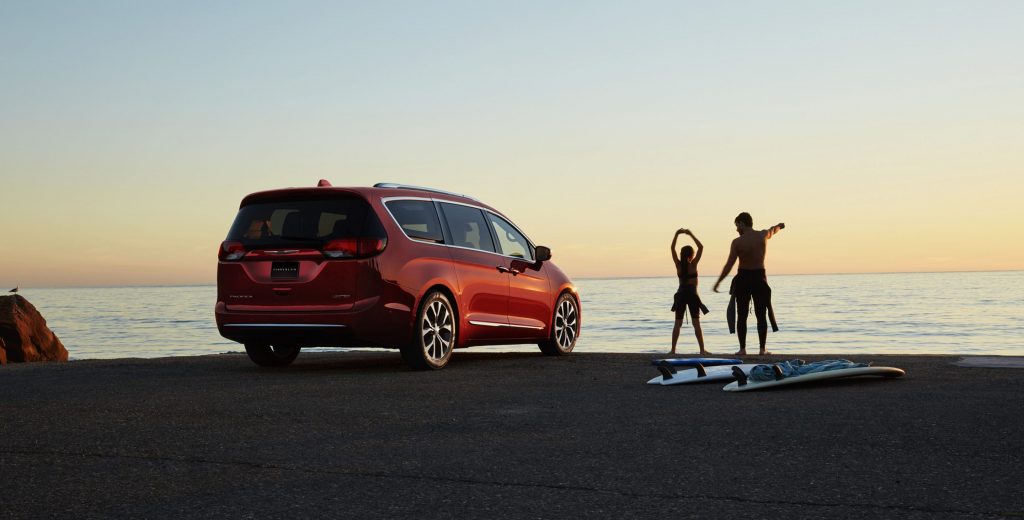 Winning awards with its new Hybrid drivetrain option, the Chrysler Pacifica minivan will give you everything you want for your outings. Regardless if you are taking a night out on the town, taking the kids to practice, hauling tons of cargo, or traveling far, the Pacifica will get you there in style. A unique new entertainment system, incredible safety features, and plenty of storage options make the 2017 Chrysler Pacifica a versatile family vehicle you ought to consider.
The best way for you to choose your next vehicle this summer is to visit our dealerships in Ontario, CA. Test drive any of these new adventure-ready vehicles at Ontario Auto Center here in Southern California. Let our experts walk you through the different features and new car offers so you can pick a vehicle that is perfect for you. Start your summer off right by choosing a new vehicle for sale near San Bernardino, CA from Ontario Auto Center today!