Summer Road Trip Tips
After over a year of being cooped up inside, you might be more than excited for your summer vacation. If you're planning on a summer road trip to get back into the world, there are a few things you can do to make sure it's a stunner, and not a bummer.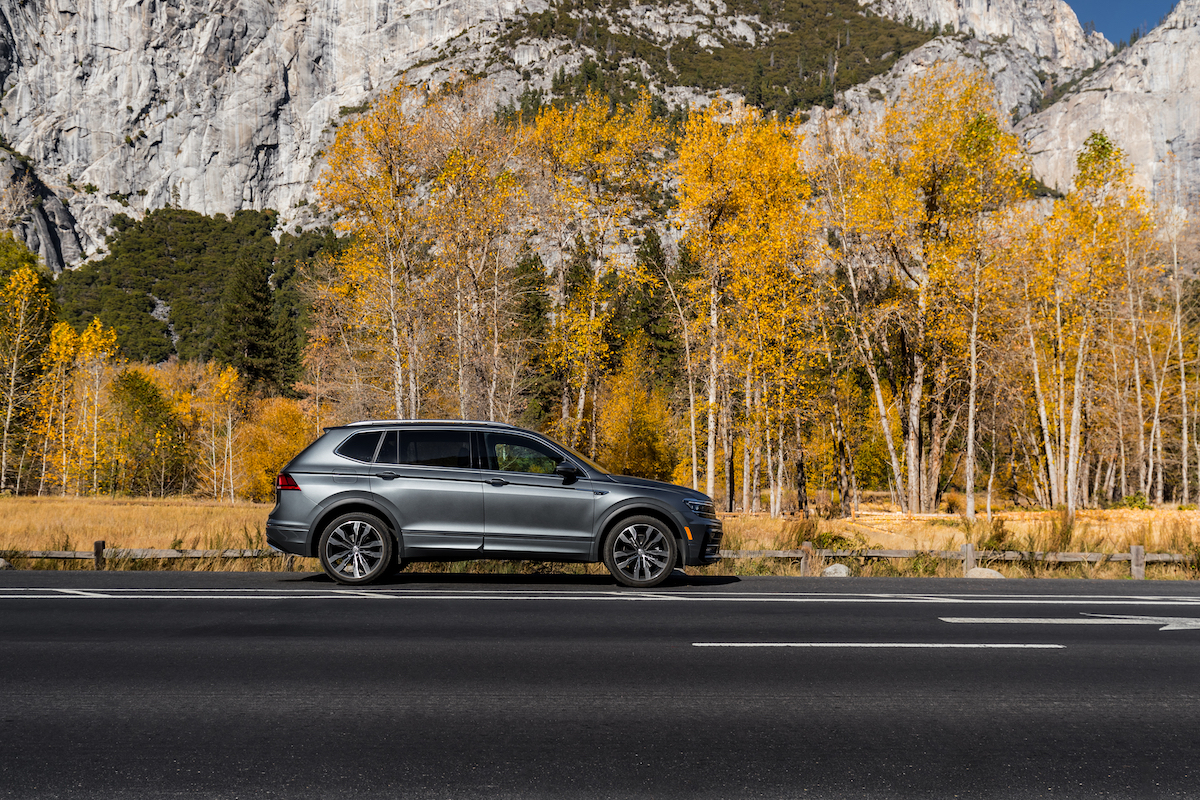 Tips for a Great Summer Road Trip
Here are some tips to make sure your summer road trip lives up to the hype:
Make a plan
While you may know your final destination, it's important to make a plan on how you'll get there that everyone agrees upon. You might be willing to drive all day to get to your destination, but do your passengers agree? Is there anything you want to see or explore on the way? Make sure to develop a timeline and plan with your road trip companions before you head out.   
Reserve your spot
As you can imagine, a lot of people might have the same idea to hit the road this summer instead of taking a flight, so those quiet campgrounds and state parks might see a bit more action this summer. Make sure to reserve your campground spot, roadside motel or state park time if applicable well in advance. 
Prepare entertainment
Update your playlist, research some road trip games, and select some podcasts or audiobooks before heading out. You don't realize how time-consuming this task can be, so getting this taken care of in advance will relieve some night-before stress and help you easily pass the hours on the road. Check-in with your passengers and see if there's any music or entertainment they'd like included as well. 
Snack it up
Get your cooler ready! Road trip snacks are a time-honored tradition that should not be skipped. You can go old school with chips and candy, lean more healthful with carrots and string cheese, or do a mix of both! Don't forget some fun drinks like soda or juice and, of course, pack plenty of water.   
Get a tune-up
Nothing will put an end to summer road trip fun like being stuck on the side of the road. Before you head out, make sure a pro looks over your vehicle to make sure everything including fluid levels, the battery, your brakes, your tire pressure and more are in top-notch road shape. You can't anticipate everything on the road, but this will at least help you avoid being stuck by a pre-existing issue.
Summer Road Trip Success
Your summer road trip is almost here! Following these tips can help you have the summer adventure that you've been dreaming about. After thinking about a vacation for over a year, you deserve it!
Road trip safety
Making sure your vehicle is ready for a long dive is imperative before hitting the road. Contact any of our dealerships to learn more about their service departments and how they can help you prepare for your drive with a summer trip tune-up.