The 2016 Volvo XC90 – It's All in the Details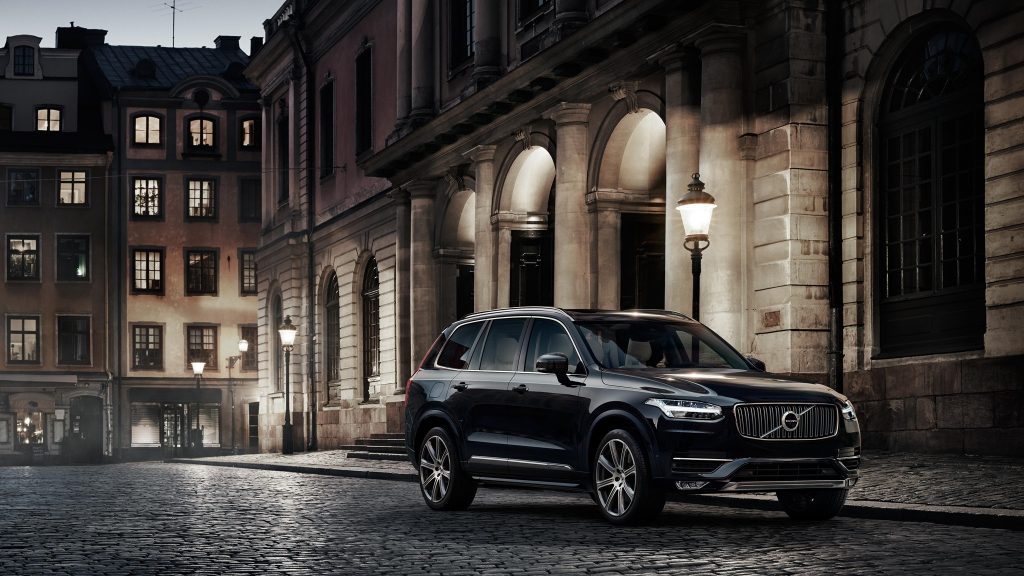 Safety for Everyone
Volvo has an outstanding reputation when it comes to automotive safety. Built into every new and future Volvo vehicle, including the 2016 XC90, is Volvo's Intellisafe safety system to ensure that no one is seriously injured or killed in the event of an accident. The XC90's Intellisafe system employs the greatest amount of safety features possible in any vehicle. Along with the safety features standard in almost all new cars, like adaptive cruise control, blind spot monitoring, and lane departure warning, the 2016 XC90 comes with numerous sensors to detect pedestrians and bicyclists who suddenly cross the path of the vehicle. Also featured in the XC90 is Volvo's super-strong steel safety cage built into the frame of the vehicle, allowing energy to disperse during a collision, protecting its occupants. The 2016 Volvo XC90 keeps people inside and outside of the vehicle out of harm's way. Imagine driving your children to school in an ultra-safe vehicle, built with safety as the top priority.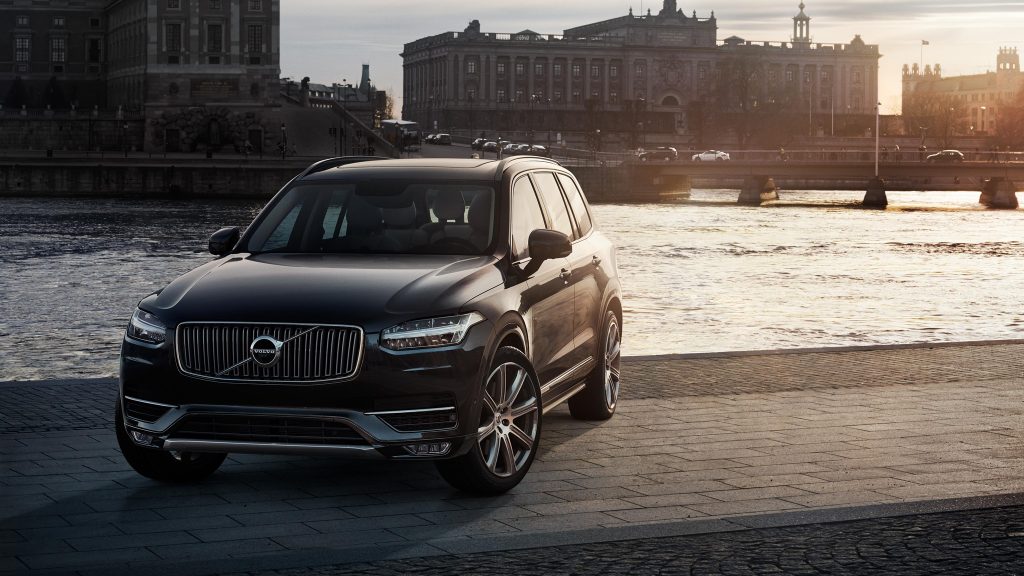 Swedish Simplicity
Who said luxury has to come with complexity? With the 2016 Volvo XC90 luxury SUV, you can expect a luxurious Swedish package created with simplicity in mind. The XC90 combines the most advanced technology in a user-friendly interface, called Sensus. Volvo's Sensus is designed to be a natural, intuitive method of controlling the XC90. Using your mobile device you can, remotely start your engine with, or, cool the interior, and unlock the doors. Your busy day running errands, picking up the children, and commuting to work is made less stressful thanks to the XC90. Use voice commands to get directions, change your music, make calls, and even send text messages without turning a dial. Volvo takes care of your music and social life, so you can focus more on the road.
Built from the Finest Materials
Get the most out of your luxury SUV with the 2016 Volvo XC90, designed for the artist in you. The XC90 features soft leather and wood-grain trim throughout the interior, complimented by a crystal gearshift lever. Your passengers will be happy to know that they are touching the finest quality materials, and will be thoroughly impressed by their experience with the XC90's ventilated front seats with massage functions and a four-way electric lumbar support. The interior of the 2016 XC90 will have you feeling like a royal. Experience the all-new 2016 Volvo XC90 for yourself at Ontario Volvo located at the Ontario Auto Center in San Bernardino County. We offer great pricing on a wide selection of new and used vehicles, quality service for your vehicle, and many finance options to get you on the road in a safe, new vehicle. Schedule a test drive today!