Why Buy Used?
You'll see lots of ads on TV promoting the benefits of purchasing a new car, and for some people, that's a great option. However, don't underestimate the benefits of buying used. A "new to you" vehicle can sometimes be a better choice, and with so many dealerships offering certified used vehicles with warranties, there's no reason to rule out a used vehicle from the start.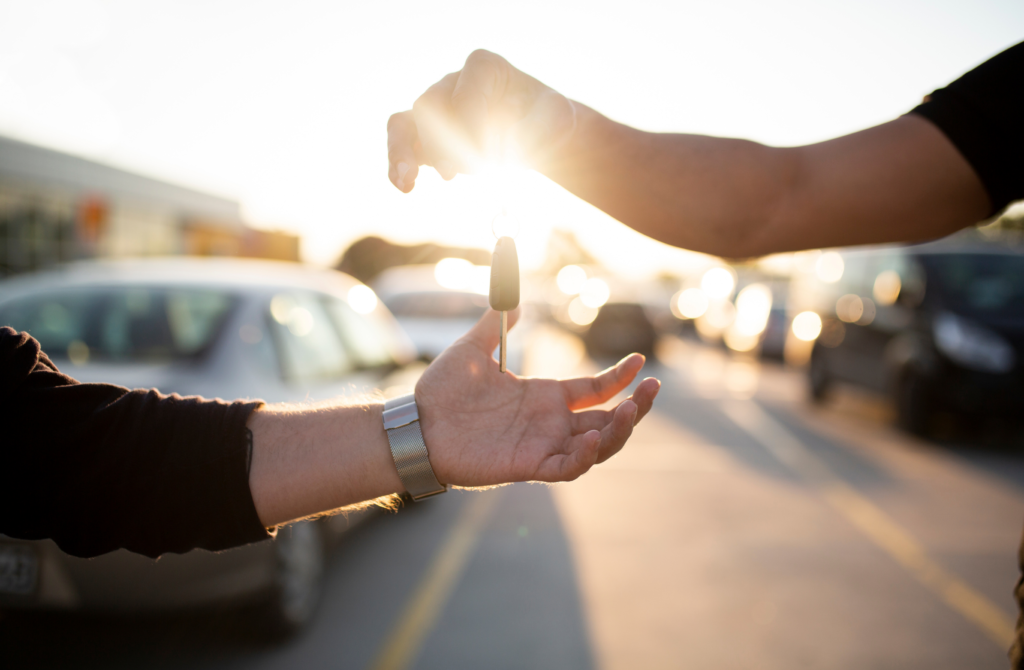 Buying used is cost efficient
One of the greatest benefits to buying used is the lower price. It's estimated that a used vehicle costs about $14,000 less than its newer counterpart. With a lower starting point, that means monthly payments are also lower, used cars often have lower loan interest rates, and registration and insurance can be less as well. When you add all those up, there's potential for huge savings from a used vehicle purchase! 
Other benefits of buying used
In addition to cost savings, there are lots of other benefits to purchasing a used vehicle. Here are just a few:
Reduce depreciation risk
Many new vehicles will depreciate within the first years of purchase. By purchasing an older vehicle, even one that is one to three years older than the current model year, you can retain some of the purchase price value for longer.
Certified pre-owned
We mentioned this at the beginning, but most dealerships offer certified pre-owned (used) vehicles. This means that mechanics have been through the car and have made sure everything is in good working order, and if it wasn't, it's been fixed! These vehicles also often come with warranties from the dealership to add extra peace of mind. 
Upgraded features
You may not get the newest upgrades, but vehicles that are a few years old still have a lot to offer. Bluetooth connectivity, in-dash navigation, updated safety systems and backup cameras are all still available on many used vehicles. You don't have to sacrifice convenience and features just because you're purchasing used. 
Longevity
Well-cared for vehicles that have regular maintenance are lasting longer and longer. Buyers shouldn't be worried about a car that's a bit older, as it likely still has a lot of life left in it, especially if the new buyer (that's you!) takes care of the vehicle. 
Ready for your used vehicle?
If you've thought about it and think a used vehicle is right for you, that's a great first step in narrowing down your vehicle search. Now you just need to determine a few makes and models that interest you so that you can see what's available. You may have to do a bit more research to find the perfect purchase, but once you do, you'll be glad that you put in the effort. 
Find a certified pre-owned vehicle that's right for you
Contact any of our dealerships to learn more about purchasing a used vehicle.